Description
■  Your Fast-start to Contactless Fever Screening Systems
COVID-19 has created a global demand for fever screening solutions. Designed for systems integrators – and even keen hobbyists – the Fever Screening Kit gives you the hardware and software needed to build fast and fully automated fever screening solutions.
The kit includes:
■  Key System Features
Build your systems faster! – We've done much of the hard work for you
Fast, contactless fever screening (2 secs reading time)
Accurate thermal sensor, tuned for fever screening applications
Distance sensor to increase the accuracy of results
Customisable API
GDPR-compliant
■  Potential Applications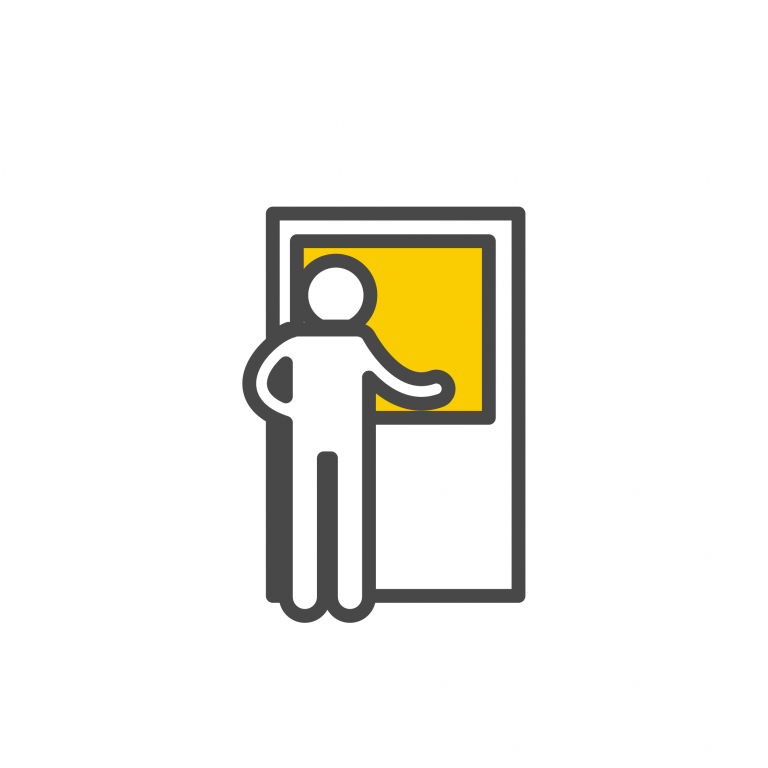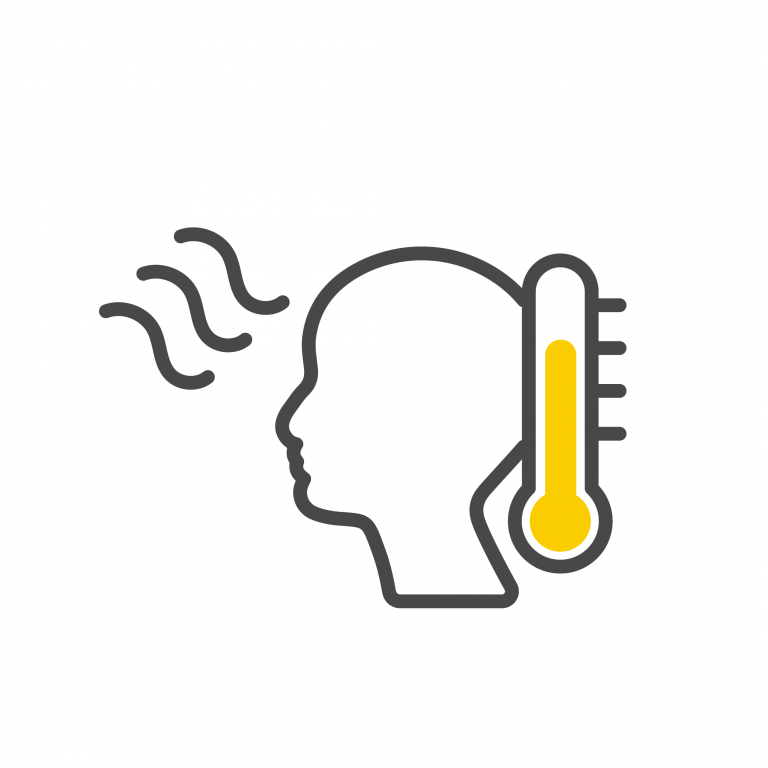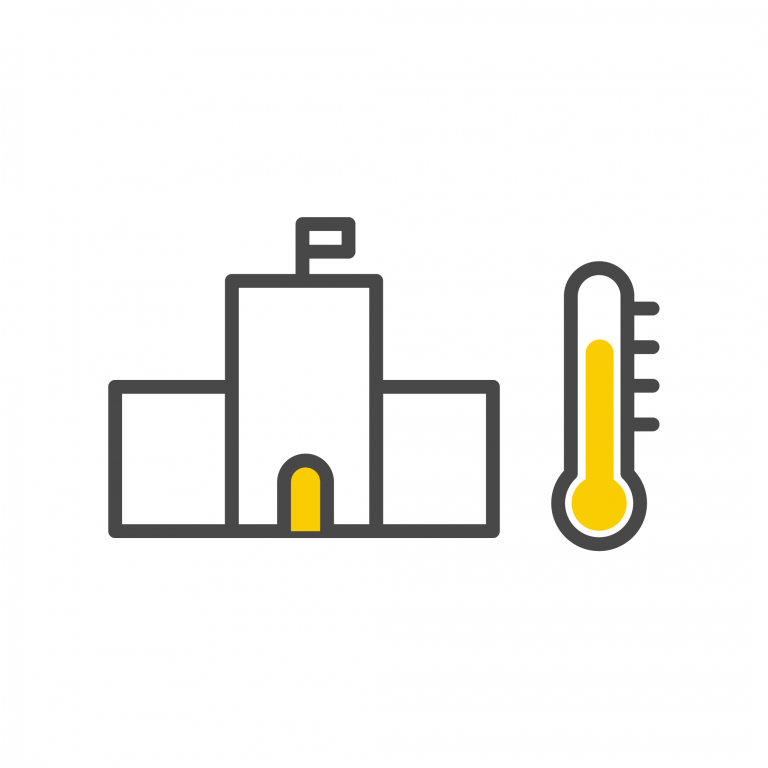 ■  Quickly Build Fever Screening Solutions
As virus case-rates soar, mitigation must also accelerate. Our Fever Screening Kit reduces system development time by weeks and accelerates the time to market for fast and contactless fever screening systems. Get the fast-start you need!
■  Reliable Sensing Technology
The kit is built on our modular Evo sensors and includes:
■  Designed for Discrete and Easy Installations
Terabee sensor modules are ideally suited for integration, with discreet back-panel mounting. Build new standalone devices, or add fever screening to existing infrastructure and entry systems. In addition to extensive documentation, we've also written application notes for integrators.
■  Open Software, Flexible Settings
We offer a Python-coded API as a fast-start to integration. It has 3 main features:
Sensor synchronization: The distance sensor detects human presence and can be used to start the thermal sensor. Using distance data you can indicate to people to move closer or further away. The distance sensor detects when someone is at the optimal distance for temperature sensing so that only results from that distance are used.
State Machine: This will trigger an event each time there is a state-change, leaving you free to run other computational processes in parallel.
Measurement zone machine vision algorithm: Our algorithm locates and tracks the optimum facial zone for accurate temperature readings. (Please note, our sensors do not and cannot perform facial recognition.)