Tribotix is not just an online store.
We also offer Educational Services and Engineering Services.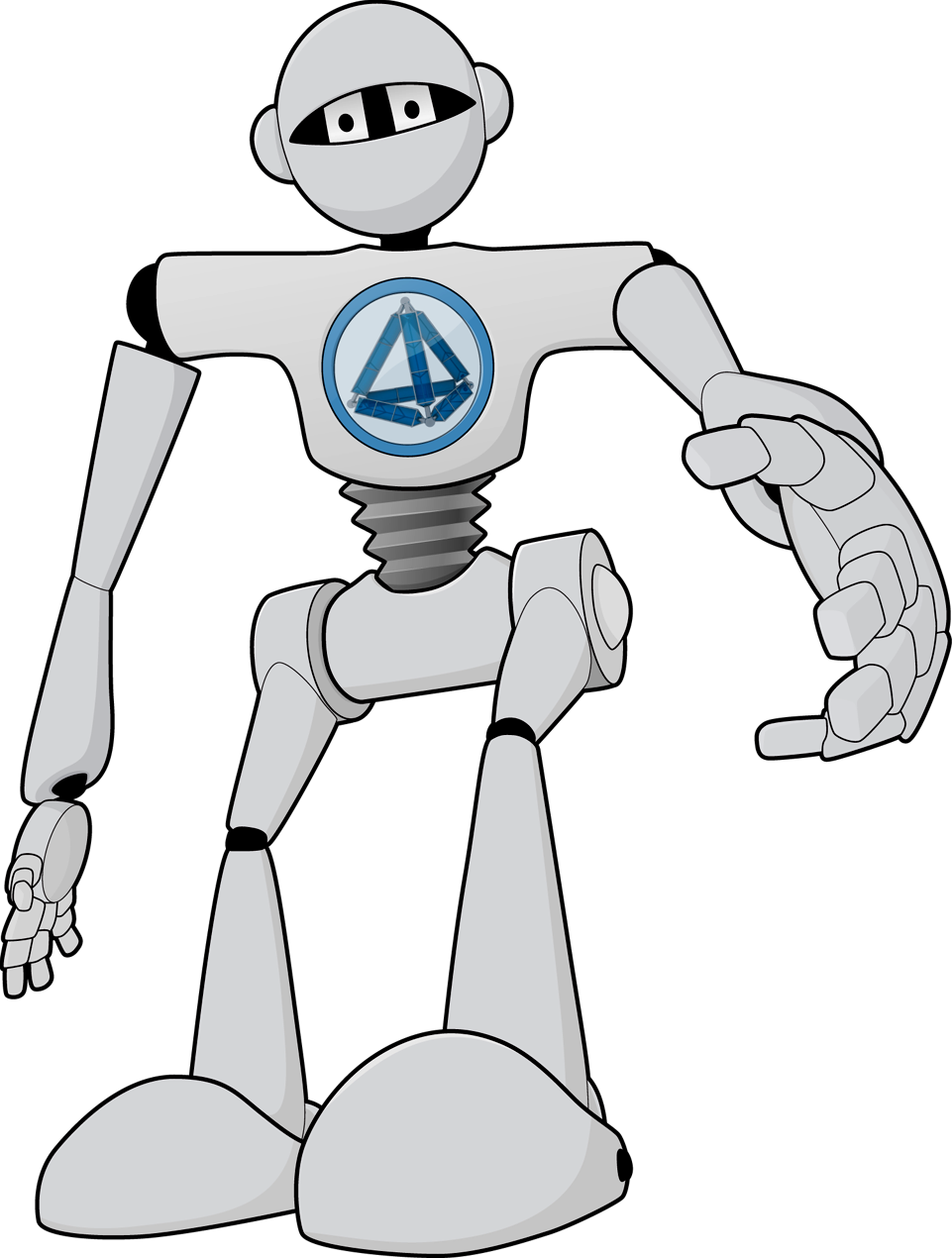 Learn more
Go shopping
Featured Products
Learn about our best-selling products!
Tribotix is more than an online store
As well as our sales activity we also offer both Educational Services and Engineering Services.
We aren't like other STEM or Maker stores, we don't sell everything in the hope that we might have something that might suit your needs …. we only sell the BEST then we support it like no one else can.
Our support is what sets us apart, we answer all technical requests within 24hrs and we don't stop the support until we know that your question or issue has been answered or resolved.
We hate seeing robots sitting on shelves unused and unloved, so we make sure we do everything we can to make your robot come to life.
We get engineering – we know engineers get a bigger kick out of making something work then their pay packet …. It's this buzz that makes engineering so special.
We provide a range of educational services which includes:
School Visits that consist of informative presentations outlining the latest developments in robotics whilst explaining how Mathematics and Science principles have been used to create these robots.
Assisting with curriculum development.
Appearing as Guest Presenters at Robotic and Coding events.
Organising and arranging Robotic Competitions that challenge participants to apply teamwork and technical skills to solve complex problems.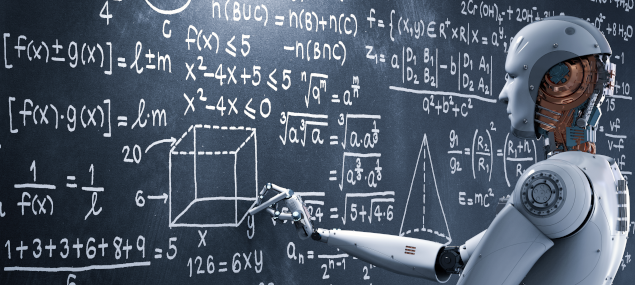 Tribotix also undertakes Consultancy work and Research and Development projects. The skill sets of our designers include:
Custom design of robots and robot arms,
Embedded systems, including pcb design, electronic design and embedded software/firmware,
Wireless System design and integration, including LORA, ZigBee, Bluetooth and WiFI, and
System Integration – we have Industrial Experience using many types of PLC's, SCADA systems and National Instruments software and hardware.
If you'd like more info please visit Our Capabilities page.
What Our Customers Are Saying
What We Believe In
Tribotix strives to provide innovative products and solutions whilst developing trusting relationships with our customers and suppliers.
We want to ensure that every project we are involved in is a success, and we do all that we can to make this possible.