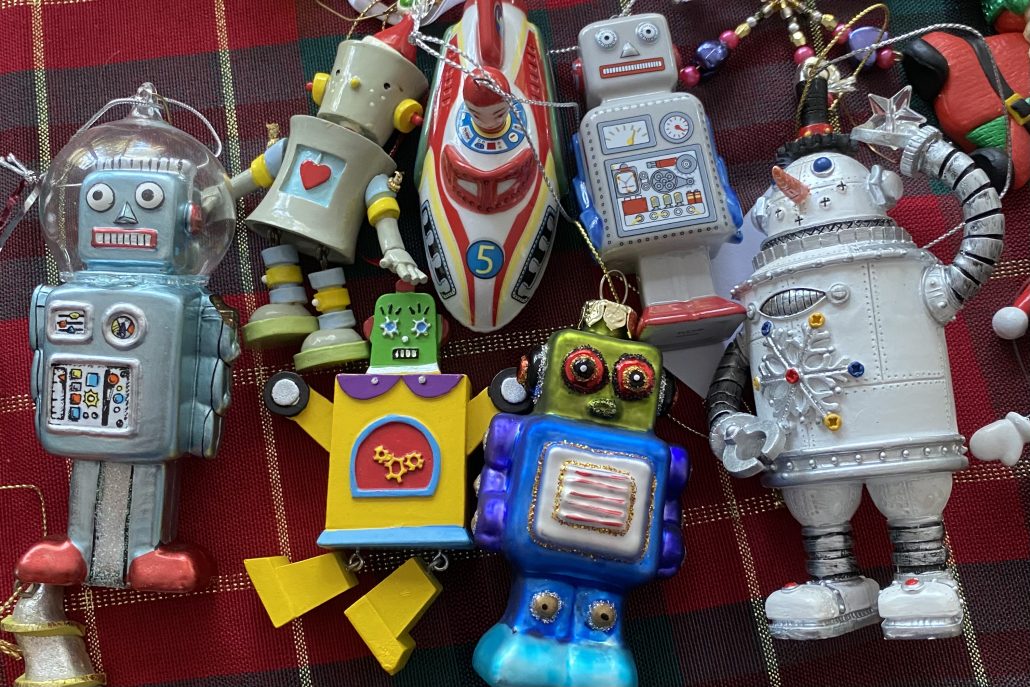 Happy New Year ….
Happy New Year …. yes, it's time to pack all the holiday decorations away for another year and head back to work.
We started back yesterday after a relaxing week or so break – the weather in Newcastle was pretty ordinary, lots of rain which is very uncommon for this time of year. But the summer afternoon thunderstorms have still been rolling in quite frequently.
2020 was a tough year for us, as it has been for everyone. We're hoping that 2021 may allow us to travel interstate and internationally again and that some of the planned conferences and exhibitions may go ahead physically ….
We have a lot of plans for 2021, these include:
starting a monthly email newsletter to keep our friends and customers informed on what's happening and what we have been up to,
we are currently talking to a few more companies about distributing their products within our region,
we are planning to start video teaching/tutorial videos for the educational products that we sell (we had planned to start these in mid-2020, but we distracted by some side projects), and
we hope to become more active on social media and engage with our customers more than we have been.
In the back end of 2020 we started working on a few designs/prototypes that we're hoping to finalise and possibly commericalise this year  …. so 2021 is looking positive at this stage for us.
We hope that where ever you are that you remain stay safe and remain healthy during these difficult times.