Tribotix relies on the skills and efforts of many people, the key people within Tribotix's team are highlighted below.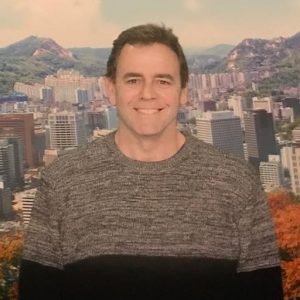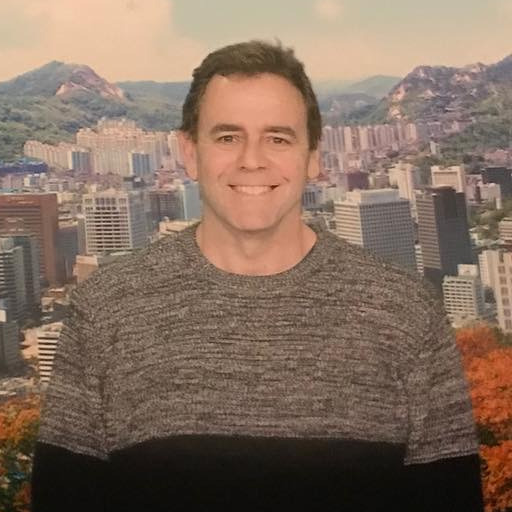 Peter Turner
Founder, Managing Director & Embedded Design Engineer
Peter is passionate about STEM and has taught robotics and electronics in primary schools, high schools, TAFE Colleges and Universities for the past 15 years. He has a TAFE Certificate in Electronic Engineering, a Degree in Computer Engineering and a Master's Degree via research having developed an "Ad-Hoc Wireless MESH Network Implementation for Rescue Robots". Peter was on the Local Organising Committee (Humanoid League) for RoboCup when it was held in Sydney in July 2019 and is currently a 'member at large' for the IEEE Robotics and Automation Society (RAS) NSW Chapter. Peter has also worked extensively in Industry as an Electronic Design Engineer and an Embedded Engineer, delivering solutions to the Steel Making, Paper Manufacturing, Mining and Robotics Industries. When Peter isn't working (and that doesn't happen much) you'll either find him at the beach, running, in the gym or helping out at the local junior football club.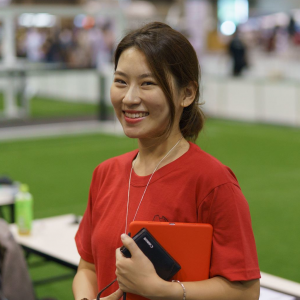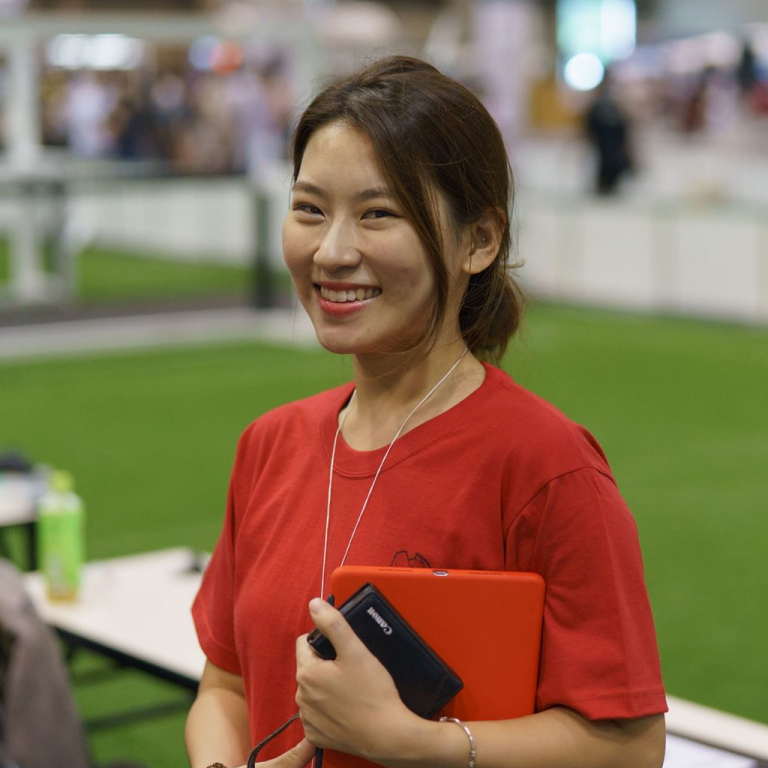 Inae Han
Sales & Marketing
Inae is our globetrotting Sales and Marketing guru and gifted Designer and Artist. Since completing her Degree in International Trading Inae has worked in the robotics industry and has literally traveled the world attending robotic exhibits and competitions – her experience is invaluable to us and her warmth and enthusiasm are infectious. Inae does all our design work, from the great drawings on our home page to designing our banners, posters and brochures. When Inae is away from work her passions are yoga and traveling, she is also a talented Artist and Interior Designer.