Description
■  Description
The TeraRanger Evo Swipe Plus  is Terabee's new all-in-one ToF sensor with USB or UART interface.
It detects people's movement, triggers actions based on proximity, measures customer engagement and performs contactless gesture recognition. Evo Swipe Plus does it all in one compact and easy to integrate ToF sensor.
Evo Swipe Plus is ideally suited to digital information screens and kiosks, interactive advertising, smart retail installations and all manner of contactless gesture recognition applications.
At a time when virus propagation is in all our minds, the contactless left/right, right/left and validation gesture commands of Evo Swipe Plus eliminate the need for continual disinfection of touchscreens and keypads, whilst giving users an added sense of security.
4 modes in one small sensor module:
Presence detection, bi-directional people traffic counting, event trigger, contactless gesture control
Embedded algorithm for autonomous mode switching
Small, discreet sensor (not a camera)
GDPR compliant by design
Easy integration. Ideal for OEM design-in projects
■  TeraRanger Evo Swipe Plus Applications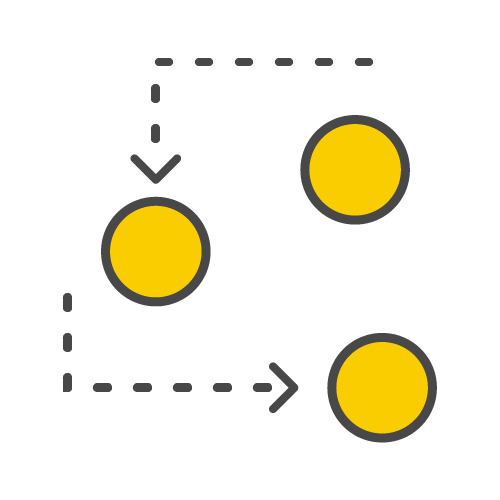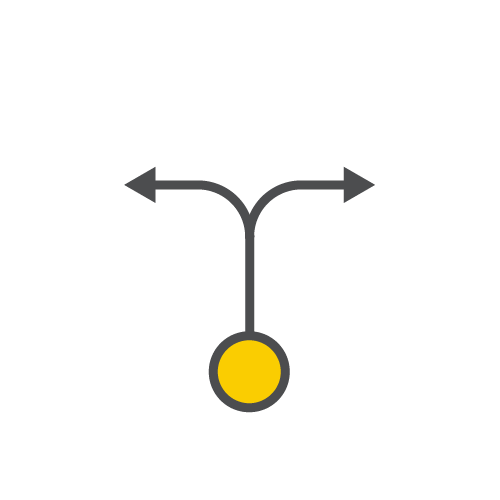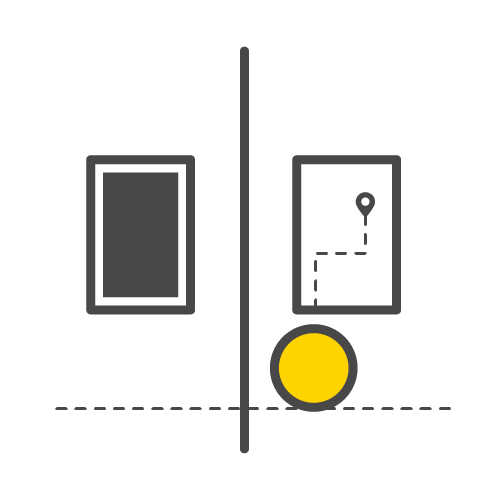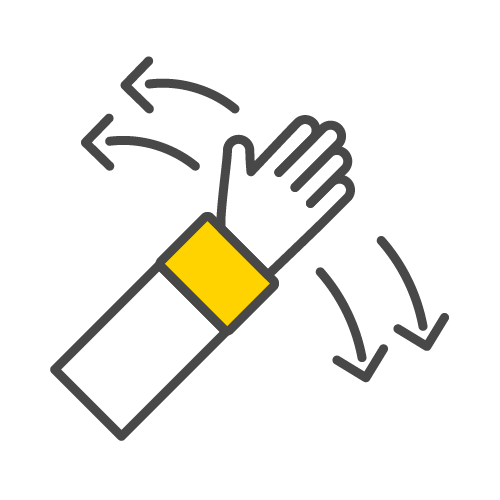 ■  Understand User Presence
Evo Swipe Plus presence detection is smart. Not only will it detect the presence of a person, but it will also count how many people pass in front of your digital asset, helping you to assess its effectiveness.
■  Measure The Number of People Passing By
With the bidirectional counting mode you will know, not only how many people pass by, but also their direction of travel. With this extra insight you can better understand how people flow within your space and around your digital asset.
■  Adapt Your Display for Dazzling Customer Engagement
Evo Swipe Plus includes an engagement trigger mode. With this you can wake up screens, tailor display parameters and content depending whether a user is approaching or moving away. Measuring user interest and content or advertising relevance has never been easier.
■  A Complete Contactless Experience
No need to tap, press or touch the device. Evo Swipe Plus gesture recognition enables right/left, left/right navigation at the sweep of a hand, while a push motion simulates a button press for validation commands.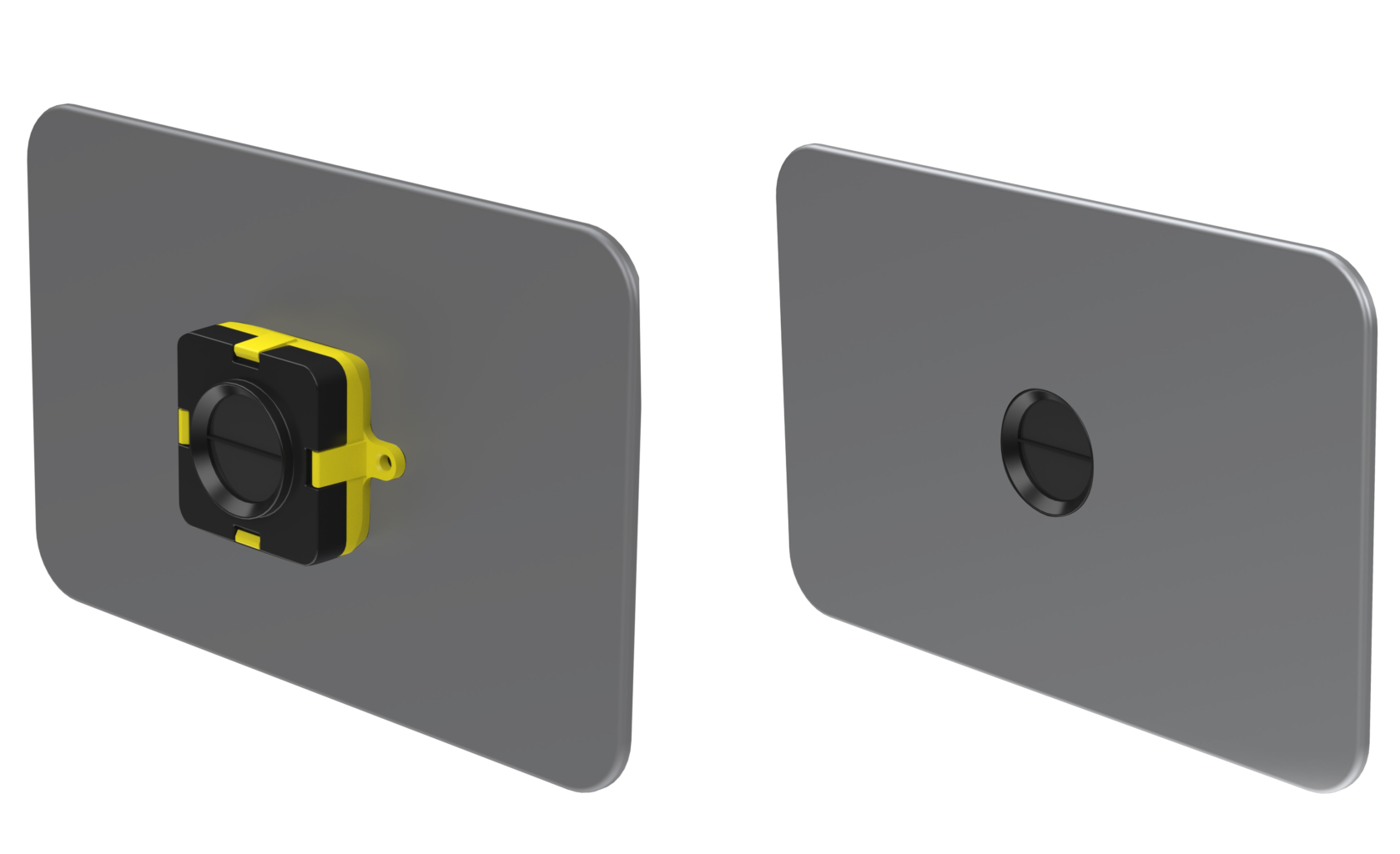 ■  Product Design Optimized for Easy Integration
Thanks to its compact size and robust design, Evo Swipe Plus is easy to integrate into many systems, from displays to elevators, and more. There is no need to develop extra code. Simply set up triggers and counters in your application. Evo Swipe Plus software will make the rest easy.