Description
■  Description
Develop low-cost multi-sensor applications for rapid prototyping projects.
With our Evo Mini Array Kits build custom arrays, position sensors where needed, and forget about crosstalk. Developed for indoor distance measurement applications, the modular and low-cost kit comes in 2 configurations with either 4 or 8 sensors. Connect the sensors to the central Hub and stream out data via a single USB or UART interface. Benefit from 3 on-board modes, including crosstalk avoidance mode.
■  Key Features
Infrared Time-of-Flight technology
Comes with 4 modules
Optimized for indoor measurements – 0.03 m to 3.3 m
Each sensor has a wide 27° Field of View (FOV) for maximum coverage
All parts and accessories included in one easy-to-setup kit
Multiple sensors – single data output via USB or UART interface
Built-in crosstalk avoidance system
■  Applications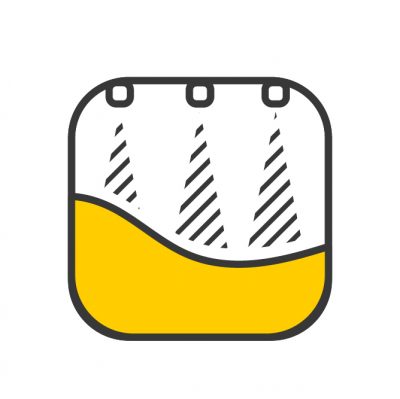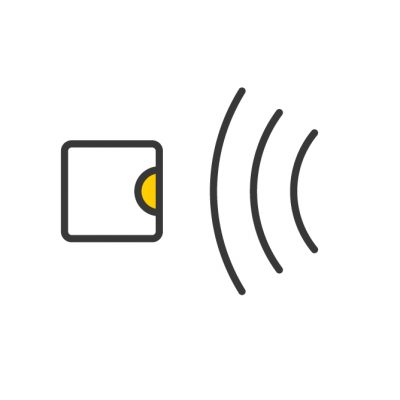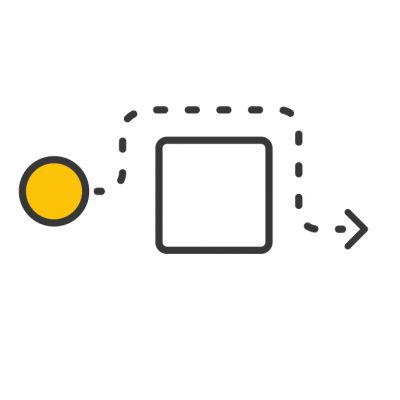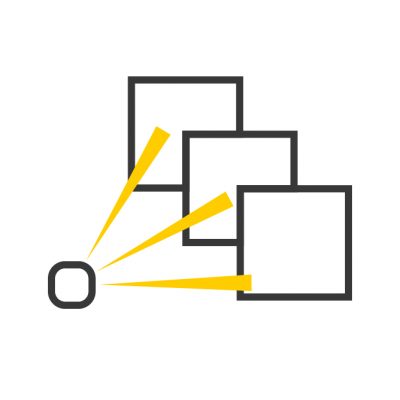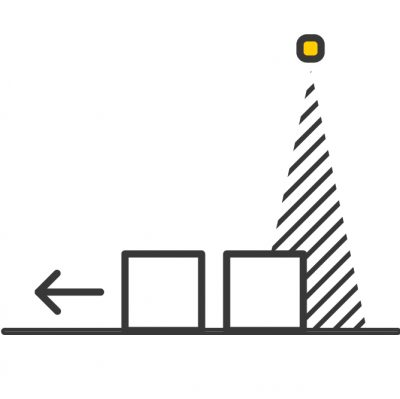 ■  Choose from 3 On-board Modes
Each array kit features 3 distinct modes: Sequential mode, Simultaneous mode and Tower mode.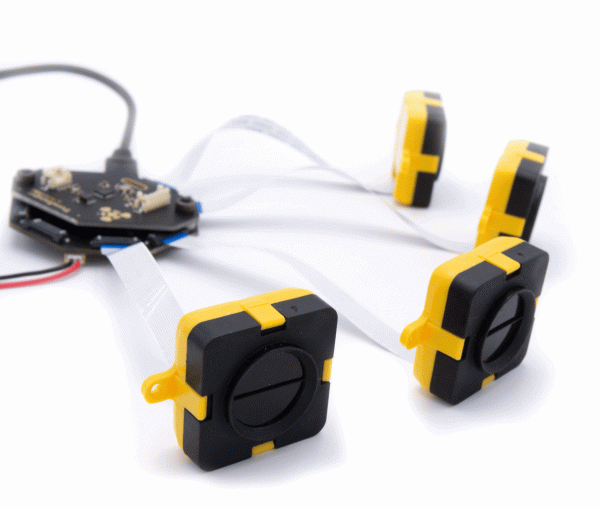 In Sequential mode, sensors are activated one at a time. This mode is useful in configurations when crosstalk is likely and allows flexible sensor positioning.
In Simultaneous mode, all sensors are always active. Benefit from highest update rates.
In Tower mode, sensors are activated 4 at a time (odd port numbers vs even port numbers on the Hub) – this mode works best when sensors are used with a custom Tower frame (STL file for 3D printing available under downloads section).
■  Build Custom Indoor Sensing Arrays
Each TeraRanger Hub Evo board can connect from 2 to 8 TeraRanger Evo Mini sensor modules. Everything you need to quickly build a sensor array is included in the Evo Mini Array Kit. Benefit from a single UART and USB interface port to stream distance data from multiple sensors at once.
■  Easy Setup, Quick Tests on PC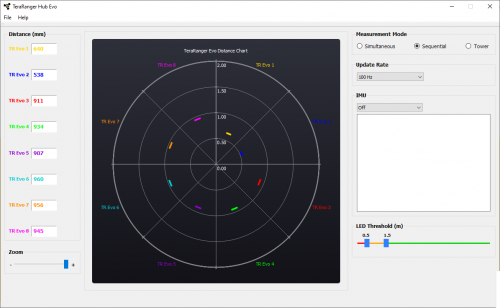 A free Graphical User Interface is available for quick tests on your Windows PC. Easily set up your multi-sensor kit, change some of the basic system parameters, and visualize distance data from connected sensors. The Hub Evo provides a single USB interface to stream data from up to 8 Evo Mini sensors.
■  Build Collision Avoidance Systems for Mobile Robotics
Being able to sense distance from just 3 centimeters a TeraRanger Evo Mini Array is the ideal solution to compliment laser scanning technologies neatly filling the short-range dead zone common to laser scanners to prevent close-range collisions. With built-in crosstalk avoidance system – never again experience signal interference between multiple sensors.
■  Explore Our Full Range of Multi-sensor Arrays
TeraRanger Evo Mini Array Kits is an entry-level bundle made for close-range indoor applications. If you require multi-axis sensing for longer range and at higher update rate speed for your application, please browse through our full range of ToF array products.