Description
■  Description
1 platform, 6 products! Time-of-Flight and thermal technology!
The kit is built on our modular Evo sensor family and includes 4 different active Time-of-Flight sensors and 2 infrared thermal cameras with different fields of view. The modular two-part design of Evo sensors allows quick testing and prototyping with a variety of interfaces including USB, UART, and I2C. Just clip-on your preferred interface backboard to any Evo sensor. No additional calibration is required as the sensors stream factory calibrated distance values in millimeters and thermal data in deci kelvins.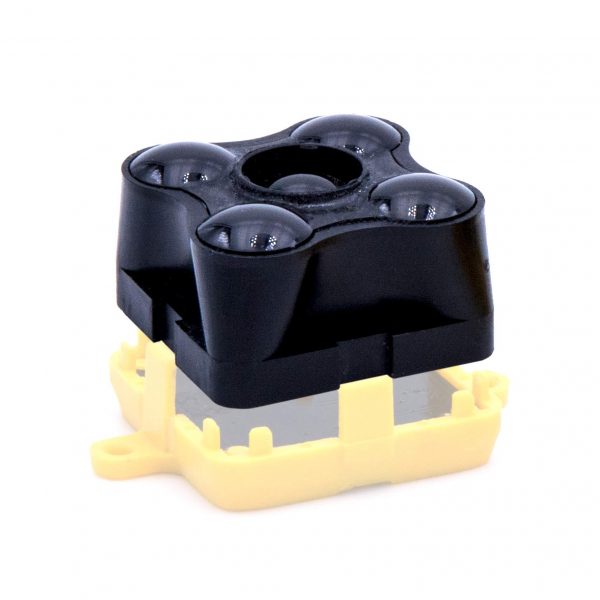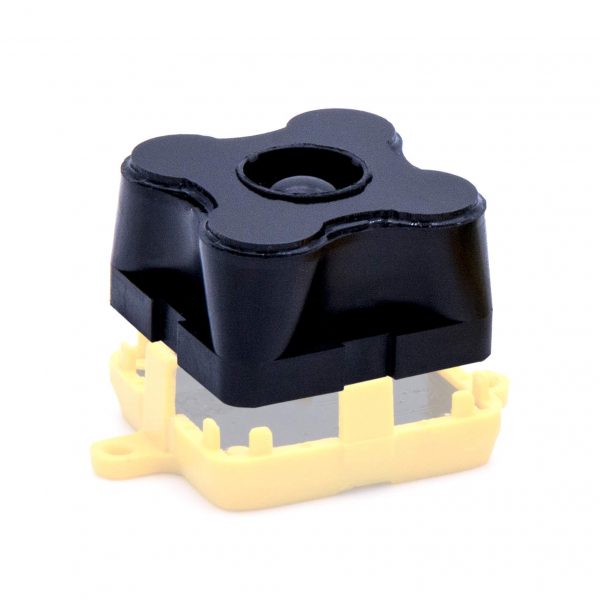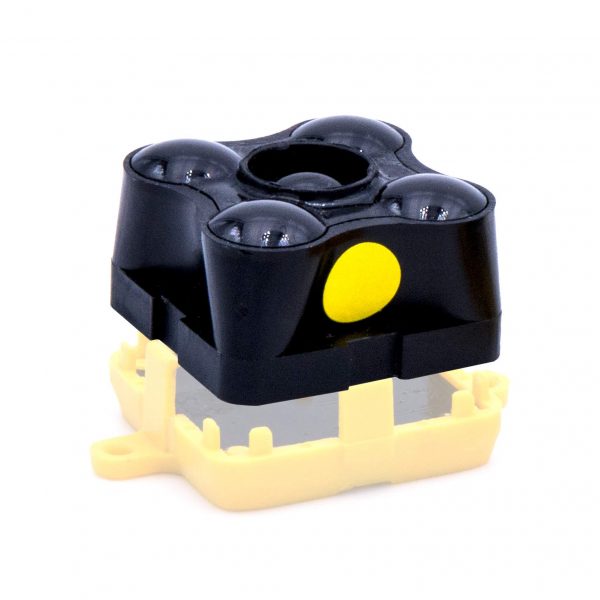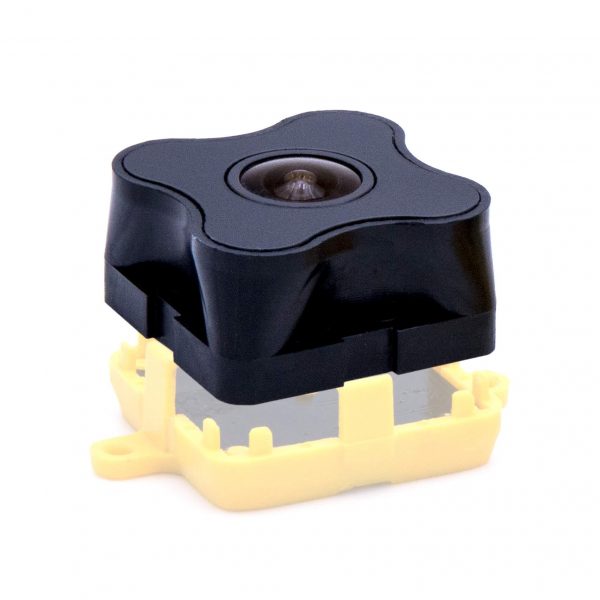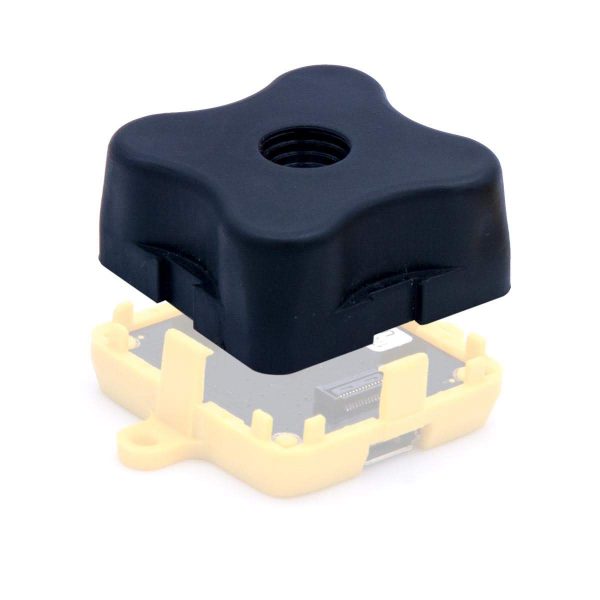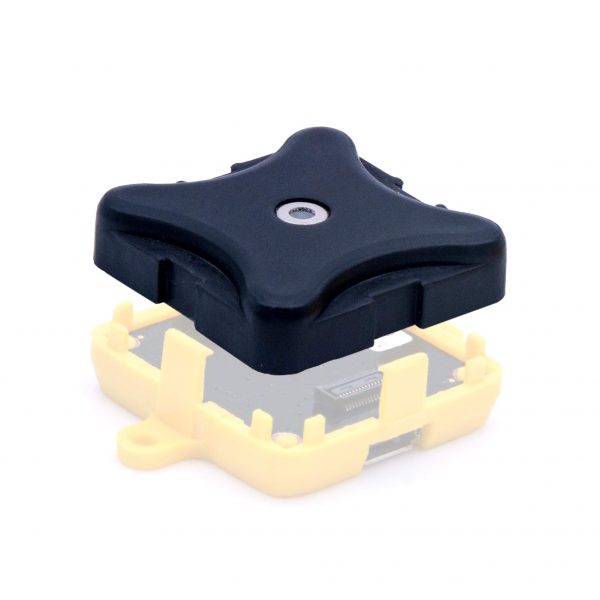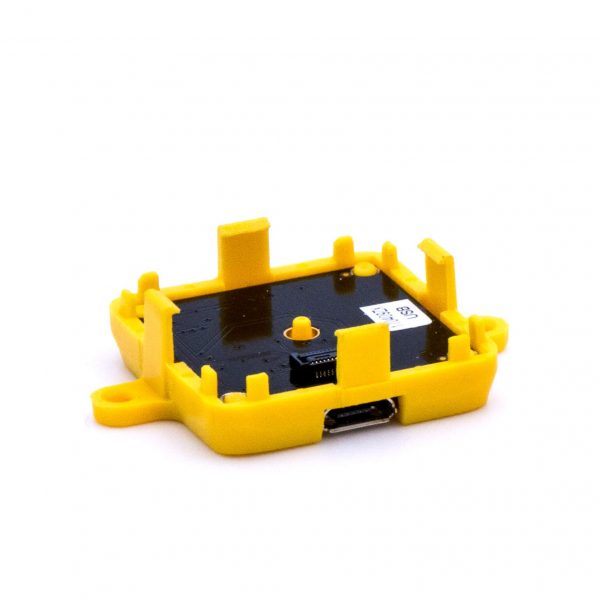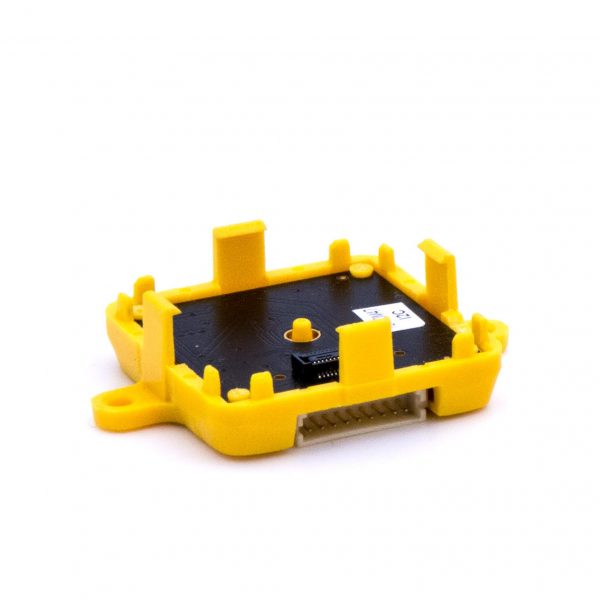 The lightweight design of the Evo sensor platform is ideally suited for mobile robotics, while the small-form-factor enables discrete installation in IoT applications, automation solutions and embedded systems. With a 27% saving on RRP, the Evo sensor evaluation kit offers great value, making our sensors even more accessible to R&D, education and fab lab clients.
■  Key Features
4 different Time-of-Flight sensors and 2 Infrared thermal cameras
Compact & lightweight design, from 7 to 15 grams
Factory calibrated distance or thermal data via I2C, UART or USB interfaces
Free GUI downloads for quick tests on a PC
Compatible with ROS, Pixhawk, Arduino, Raspberry Pi (refer to the compatibility table)
Non-intrusive data collection protects personal privacy
■  What is in The Box?
Sensors Modules and Cameras
Item
Description
Quantity
Evo 60m
long range single pixel ToF distance sensor
1
Evo 3m
shorter range single pixel ToF distance sensor
1
Evo 600Hz
fast, fixed-speed single pixel ToF distance sensor
1
Evo 64px
8×8 multi-pixel ToF depth sensor for movement detection
1
Evo Thermal 33°
32×32 pixel infrared thermal camera with a 33° FoV
1
Evo Thermal 90°
32×32 pixel infrared thermal camera with a 90° FoV
1
Interfaces and Cables
Item
 Description
Quantity
USB interface board
yellow backboard for USB interface
3
USB 2.0 Micro cable
50cm cable for USB interface board
3
UART/I2C interface board
yellow backboard for UART/I2C interface
3
UART/I2C cable
22cm cable for UART/I2C interface board
3
■  Evo Sensors are Modular by Design


Evo sensors consist of an optoelectronic or thermographic sensing device (black module) and an interface board (yellow module) to provide power and communications. Simply clip together the black and the yellow parts to make a complete sensing unit.