Description
■  Description
TeraRanger Evo 60m is the long range Time-of-Flight distance sensor of the TeraRanger product family. It provides calibrated distance readings in millimetres and has a range up to 60m, whilst remaining lightweight and small! Instead of laser, TeraRanger Evo 60m uses LED technology. One advantage of this is that it enables the Time-of-Flight sensor to have a "Field of View" so that, rather than measuring distance based on a very small point of light, the sensor measures over an area. At 1m distance the area is approximately 3cm by 3cm. At 10m it is approximately 30cm by 30cm, increasing linearly with range. For many applications this is a significant advantage and provides a more appropriate and stable data stream. Examples include drone flight over vegetation, a robot navigating close to a slatted fence, or irregular shaped objects being detected at high speed.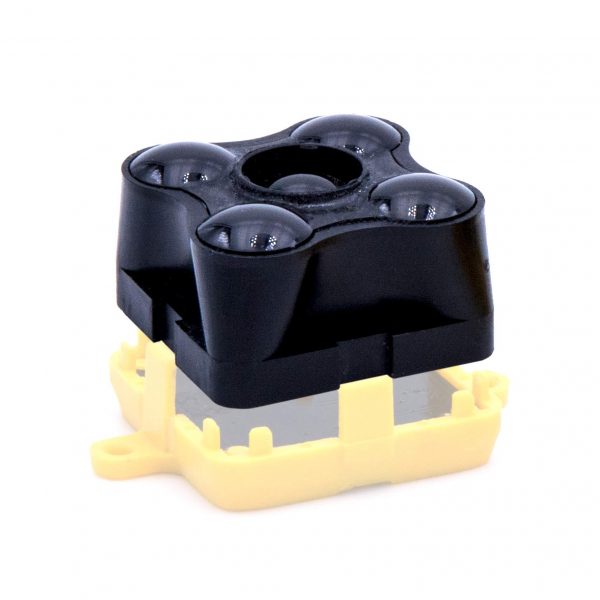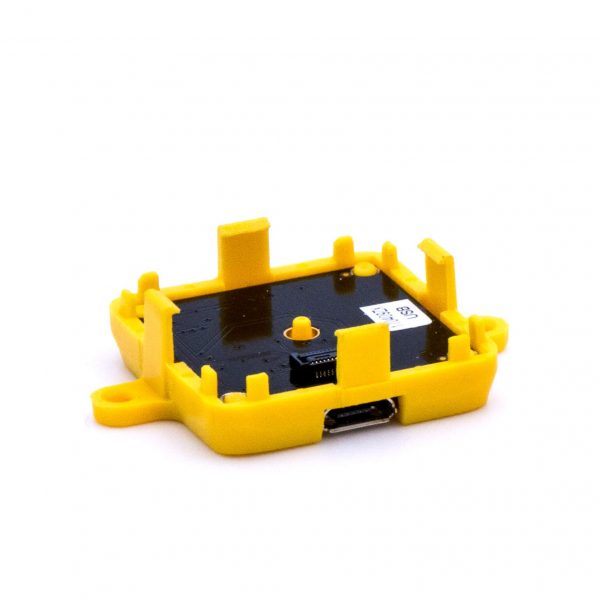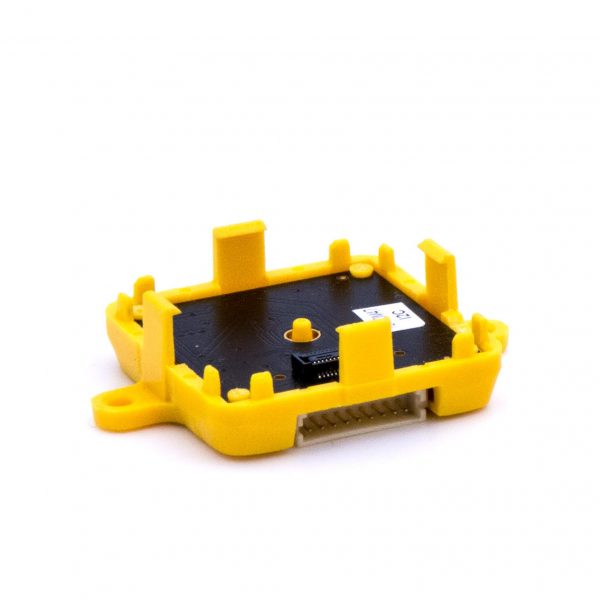 ■  Key Features
Kit includes TeraRanger Evo 60m, USB Backboard, I2C/UART Blackboard
Great value for money – save 10% from RRP
Detection range: up to 60 meters (low ambient level)
Compact and lightweight design – from 9 grams
USB / I2C / UART (clip on, interchangeable) interfaces
Free GUI available for quick tests on PC
Compatible with ROS, Pixhawk, Arduino, Raspberry Pi (see compatibility table)
■  Build Android Applications with Our Technology!
Our Android SDK provides an easy way to communicate with Terabee sensors on an Android device. The SDK supports the following sensor models via a USB interface:
TeraRanger Evo 3m
TeraRanger Evo 60m
TeraRanger Evo 64px
TeraRanger Multiflex
The SDK can auto-detect which type of sensor is connected to a device. To connect the sensor to an Android device, you will need a USB OTG cable and a USB backboard for each sensor.
■  What is in The Box?
Time-of-Flight Sensor Module
Item
Description
Quantity
Evo 60m
long range single pixel ToF distance sensor
1
Interfaces and Cables
Item
 Description
Quantity
USB interface board
yellow backboard for USB interface
1
USB 2.0 Micro cable
50cm cable for USB interface board
1
UART/I2C interface board
yellow backboard for UART/I2C interface
1
UART/I2C cable
22cm cable for UART/I2C interface board
1