Description
■  Description
IND-TOF-1, the new Time-of-Flight distance sensor with 12.5 meter detection capabilities has a dust and water resistant (IP65) enclosure and reliable data communications via RS485 interface – all in a compact form-factor (99g). Benefit from on-the-field programming using integrated teach-in buttons for quick and intuitive distance threshold set up.
■  Key Product Features
Up to 12.5 meter range, Time-of-Flight technology
IP65-rated enclosure
6 operating modes based on distance thresholds
RS485 (Modbus) interface for distance-to-target feedback
NO/NC switching outputs (0-24V) for threshold notification
Integrated teach-in buttons for quick on-the-field programming
Added value replacement to photocell sensors
Compact form-factor, 99 grams
■  Potential Applications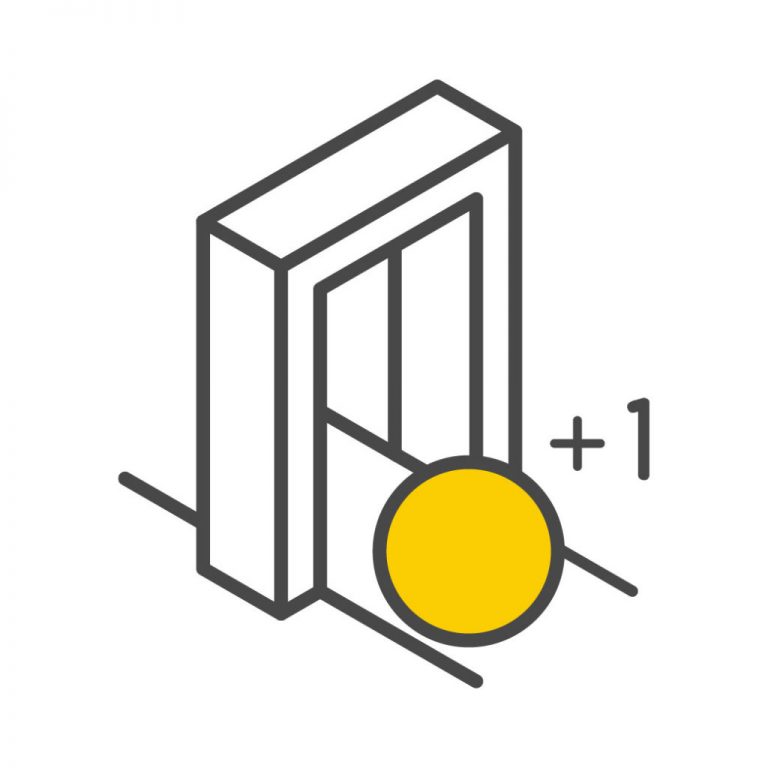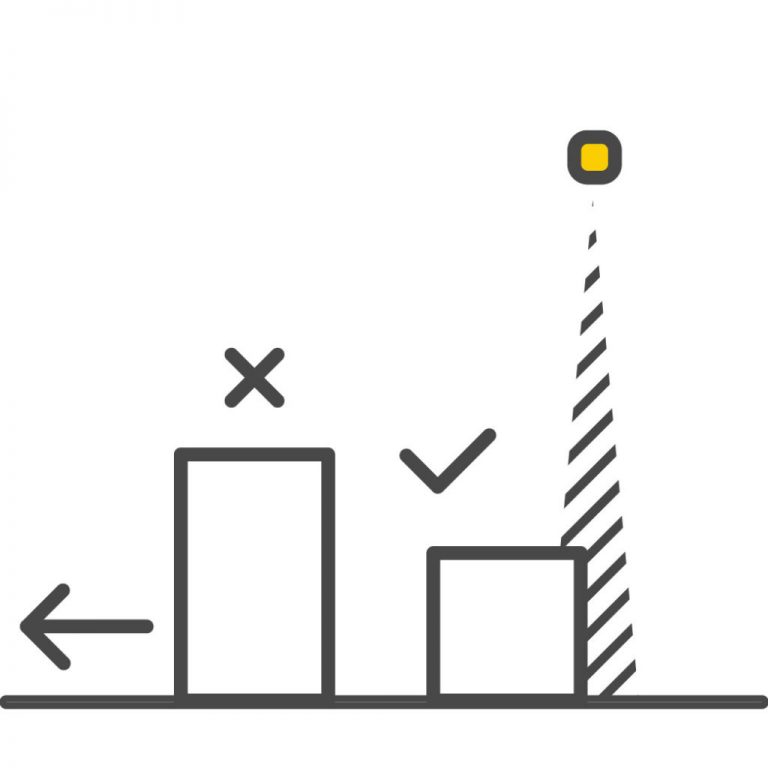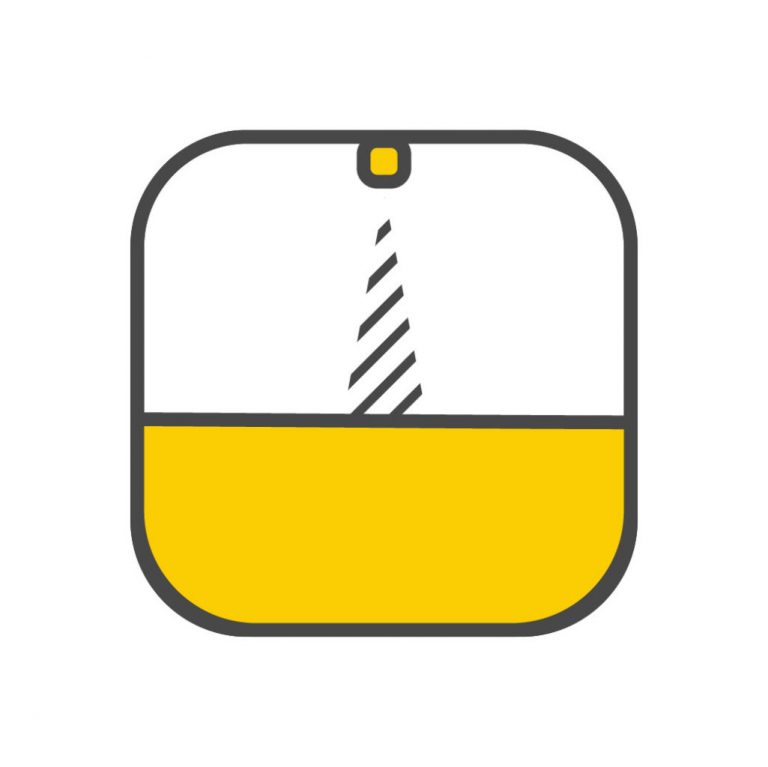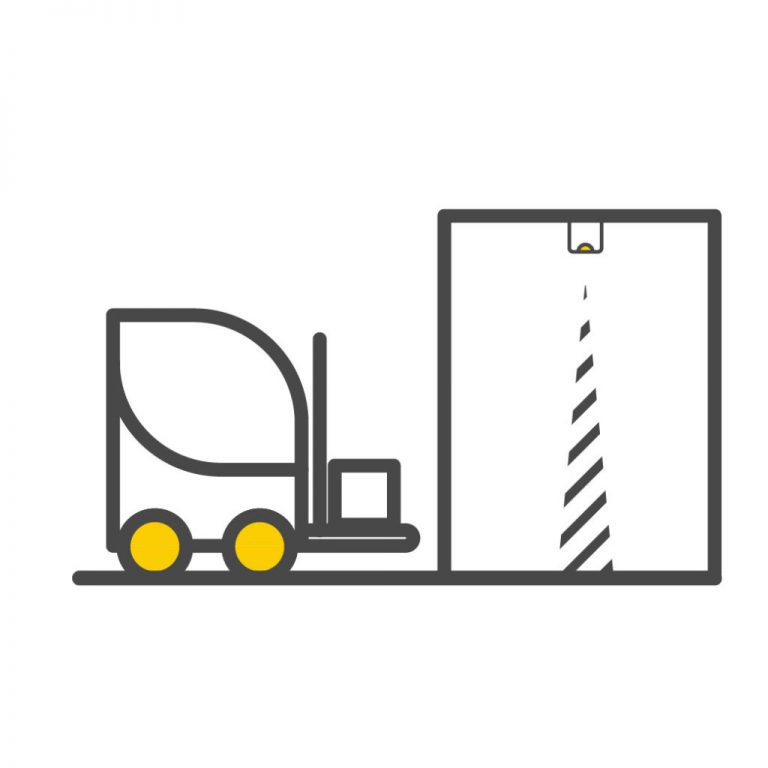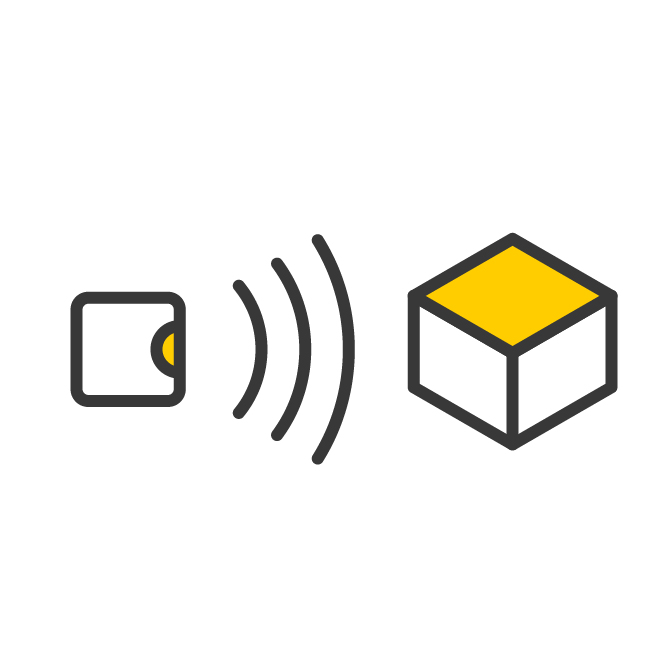 ■  Rugged, Water-resistant & Dust-proof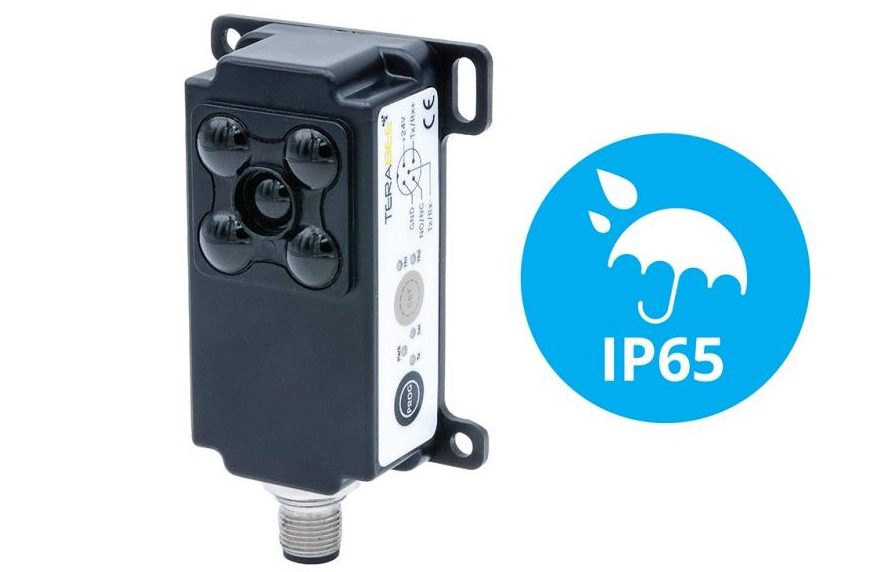 Benefit from an IP65-rated enclosure suitable to industry standards, such as equipment washdown requirements, as well as usage in outdoor applications.
■  1 Sensor, 6 Modes
The sensor offers 6 operating modes with programmable distance thresholds, enabling users to address a variety of monitoring and distance sensing applications.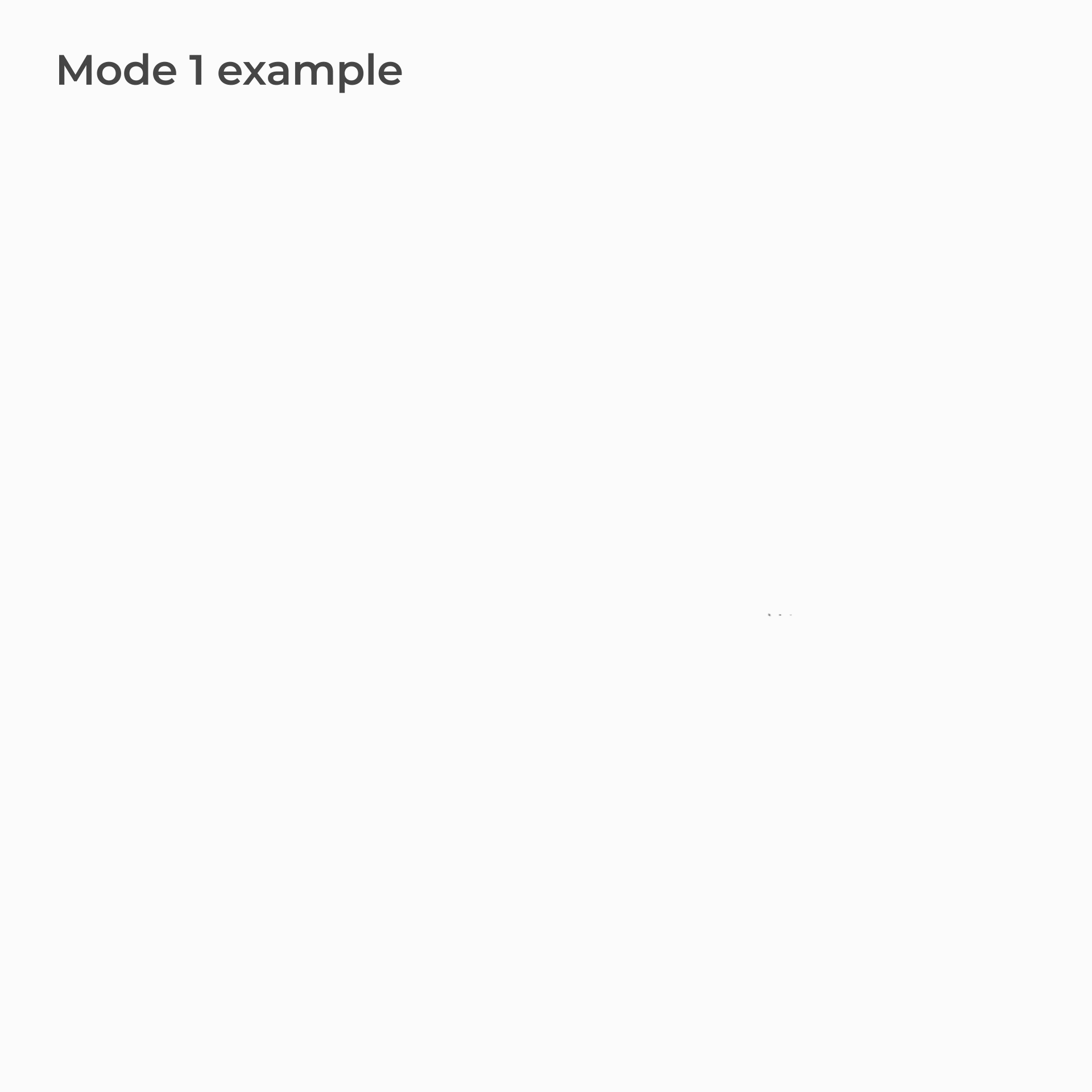 Setup trigger zones and obtain fast NO/NC (0-24V) proximity notifications whenever the light beam in the trigger zone is breached! Receive distance data via RS485 (Modbus) to know exactly at what distance the light beam has been broken.
■  Industrial Communication Protocol
The robust M12 connection ensures reliable distance data transfer via RS485 interface to a control unit, such as a PLC, and also provides a 0-24V switching output.
■  Quick & Intuitive Commissioning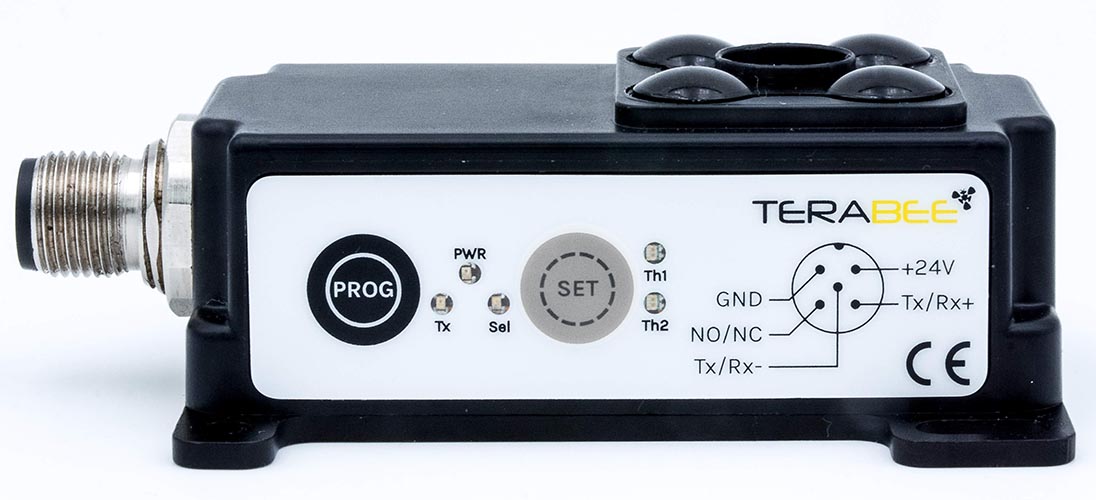 Quickly set up one or several trigger zones for NO/NC proximity notification using the integrated teach-in buttons (PROG and SET)! Multi-color LEDs provide a visual confirmation of distance threshold breach, sensor power and live data stream.
■  Versatile & Cost-effective Installation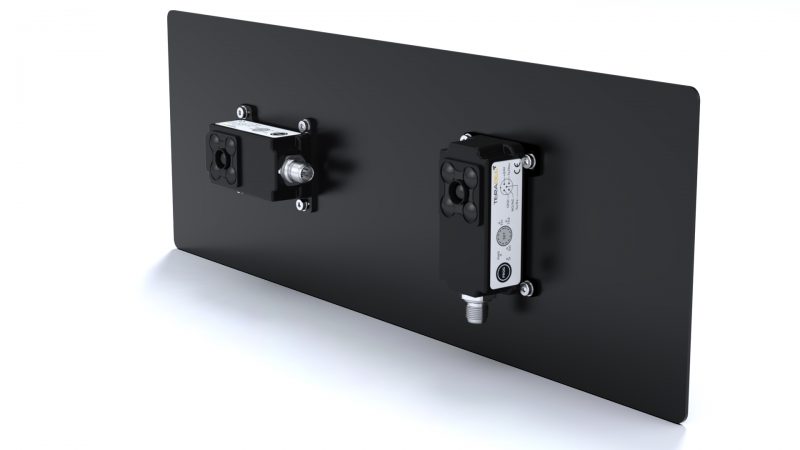 Benefit from a variety of installation options using an M4 screw set:
No additional components, such as reflectors or receivers, are required for the setup process and operation, making the installation both, cost and time-efficient!