Description
■  Description
Evo Thermal Sensor Evaluation Kit – 1 technology, 32×32 px resolution, 2 versions!
Ideal for research and development purposes, the compact & modular Thermal sensor kit offers great value for money, saving 13% from RRP.
TeraRanger Evo Thermal offers a 32×32 pixel resolution to monitor temperature variations & hot spots in your environment.
The modular two-part design of Evo sensors allows quick testing and prototyping with a variety of interfaces including USB, UART, and I2C. Just clip-on your preferred interface backboard to any Evo sensor. No additional calibration is required as the sensors stream factory calibrated temperature values in decikelvin.
■  Key Product Features
Includes 2 IR Thermal sensors
Benefit from a 90º and 33º Field of View for temperature monitoring
Great value for money – save 13% from RRP
Compact & lightweight design – from 7 to 12 grams
USB / I2C (clip on, interchangeable) interfaces
Non-intrusive data collection that respects privacy
Operates in a broad range of conditions – sunlight, darkness and poor visibility
Free GUI downloads for quick tests on a PC
■  Thermal Sensor Potential Applications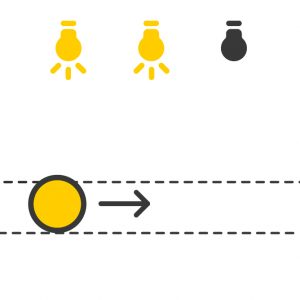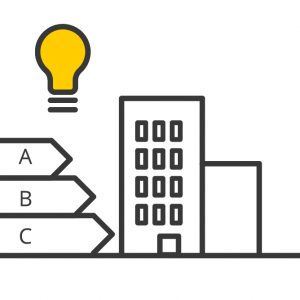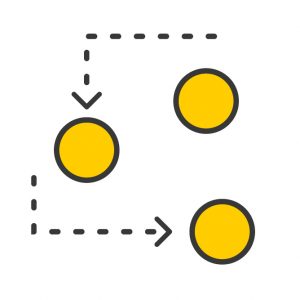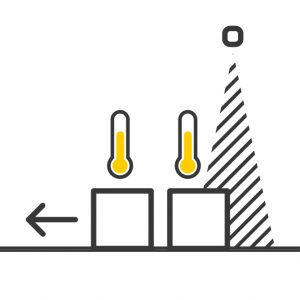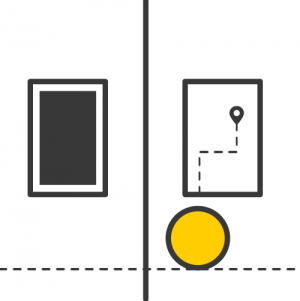 ■  What's in the Box?
| | | |
| --- | --- | --- |
| Item | Description | Quantity |
| Evo Thermal 90° | wide 90º Field-of-View for larger area coverage | 1 |
| Evo Thermal 33° | obtain longer range and a more detailed thermal image with a 33º Field of View | 1 |
| USB interface board | yellow backboard for USB interface | 1 |
| USB 2.0 Micro cable | 50cm cable for USB interface board | 1 |
| UART/I2C interface board | yellow backboard for UART/I2C interface | 1 |
| UART/I2C cable | 22cm cable for UART/I2C interface board | 1 |
■  Plug & Play Compatibility
Connect the Evo sensor to a PC and perform quick tests using the USB backboard in no time. A graphical user interface is also available for testing and demonstration purposes or configuring some basic sensor parameters.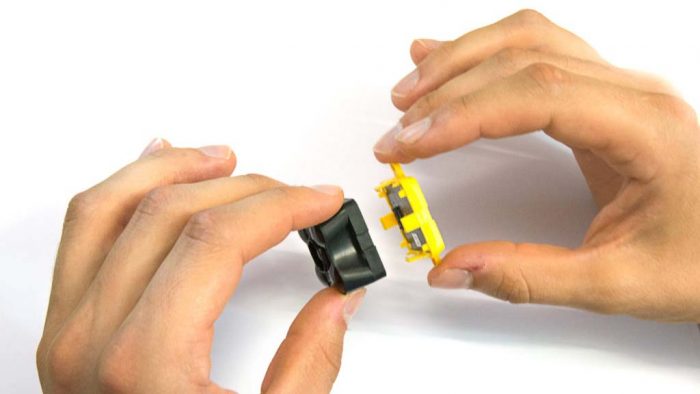 For example, users can set custom temperature limits for monitoring temperature variations in the pixel field of the camera. As soon as the thresholds are breached, an alarm will go off to inform the user about an increase/decrease of temperature.