Description
■  Description
The TeraRanger Evo Swipe is Terabee's new optical Time-of-Flight sensor for simple gesture control.
Now more than ever there is a substantially reduced appetite for touching doors, screens, kiosks and other commonplace control systems in the public domain. Using the Evo Swipe, you can simply swipe your hand through the air right to left, left to right, or up or down, to control machines, doors, information displays and many other systems. By eliminating the need to press buttons, pull levers, or click a mouse, risk such as virus spread and infection are greatly reduced.
This small optical sensor is easy to install, setup and use. Everything is on-board to facilitate left/right, right/left gesture recognition.
Simple left/right, right/left gesture recognition.
(Mount the sensor at 90 degrees for up/down, down/up gestures)
Embedded gesture recognition algorithm for rapid integration with your systems
Small and discreet sensor (not a camera) is GDPR compliant by design
Low power consumption
Easy integration. Ideal for OEM design-in projects
■  TeraRanger Evo Swipe Applications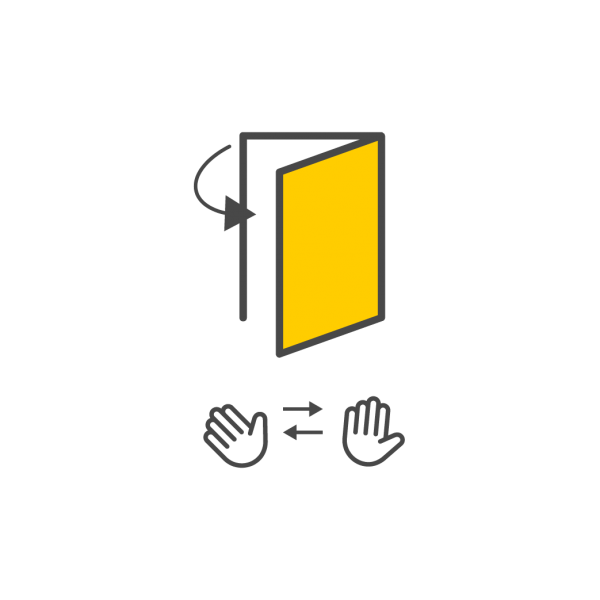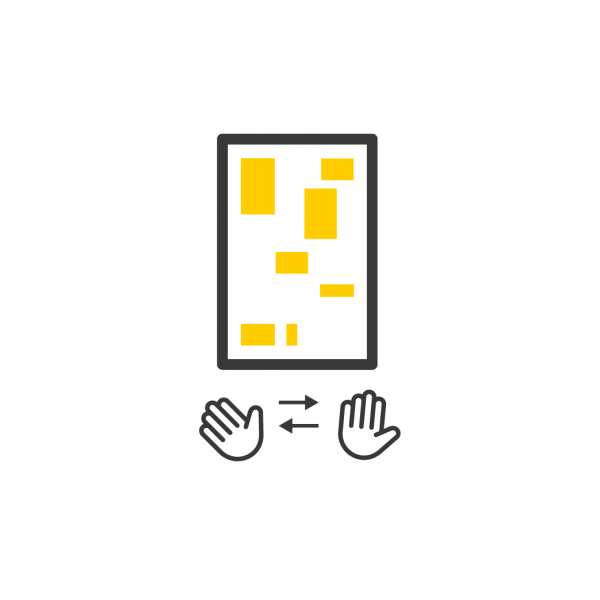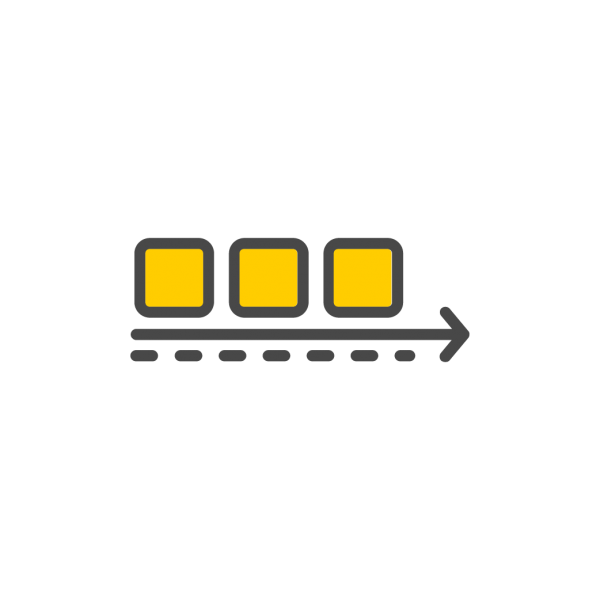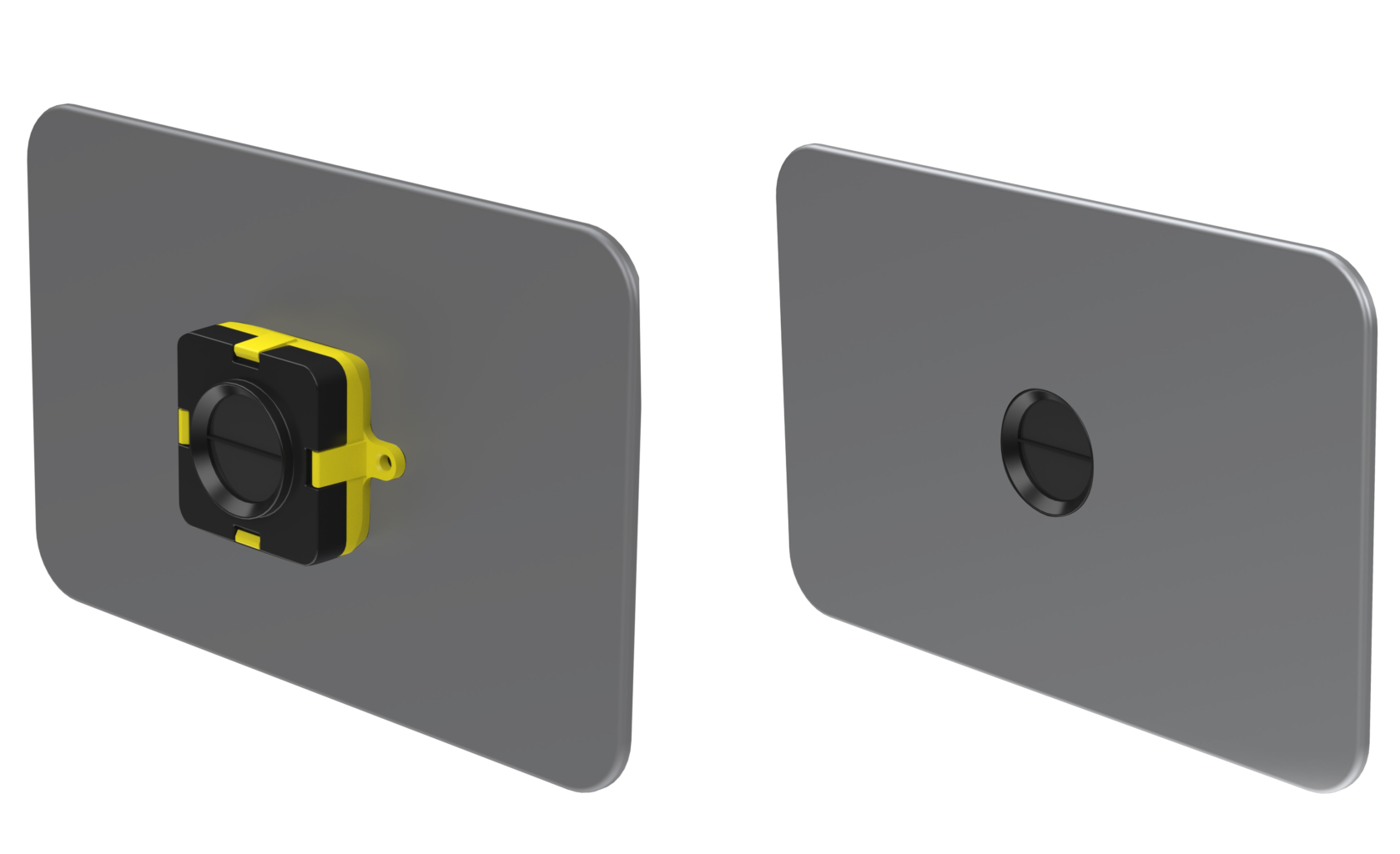 ■  Product Design Optimized for OEM and Easy Integration
Evo Swipe is ready for integration. The robust ABS housing covers all electronics, while the shoulder design of the lens cover makes discreet back-panel mounting easy.