Description
* TeraRanger Evo sensors require a USB or I2C/UART backboard for communication.
■  Description
With a 15-meter range in a lightweight (12 grams) and low-cost design, TeraRanger Evo 15m provides high-performance for distance sensing in the mid-range. It is ideal for integration into indoor or outdoor drone, robotics and level monitoring applications.
Infrared Time-of-Flight technology
Up to 15 meters detection range
Small and lightweight design (from 9 grams)
USB, I2C and UART clip-on interchangeable interfaces
Compatible with Arduino, Raspberry Pi, Pixhawk and ROS
Operates in low light and complete darkness
Product design optimized for OEM and easy integration
■  Applications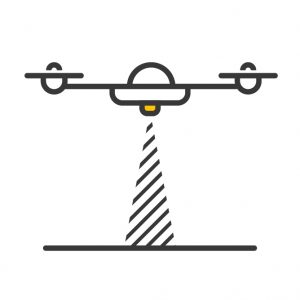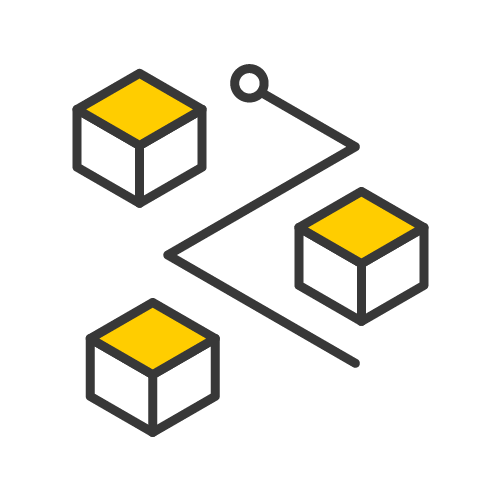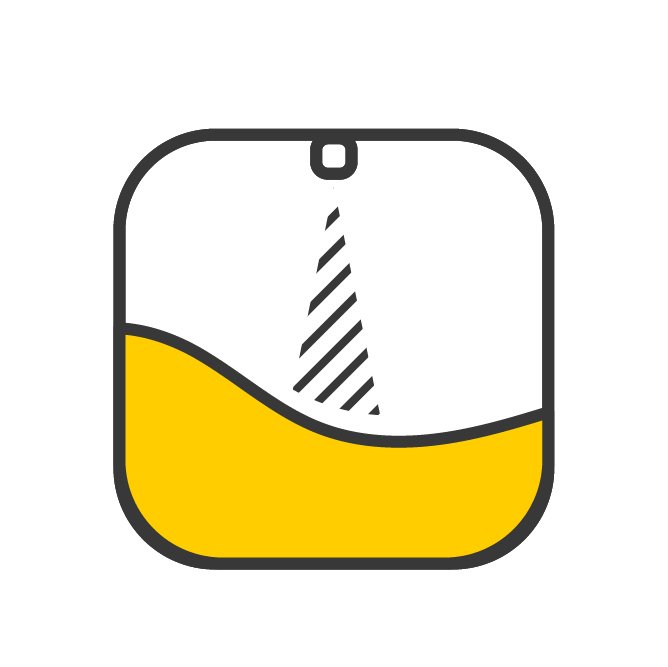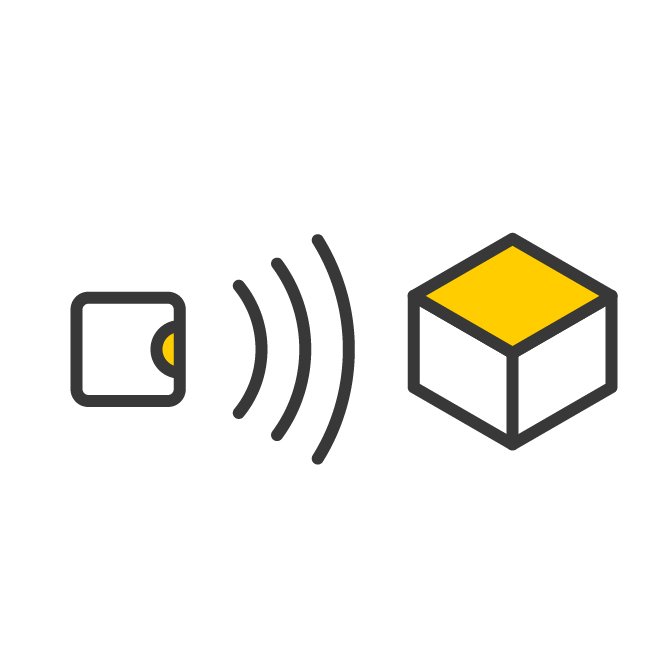 ■  Communication Interface Options
TeraRanger Evo 15m offers 2 interface options: USB and I2C/UART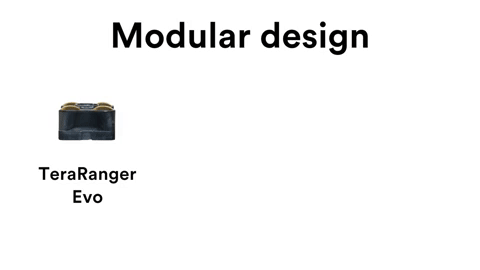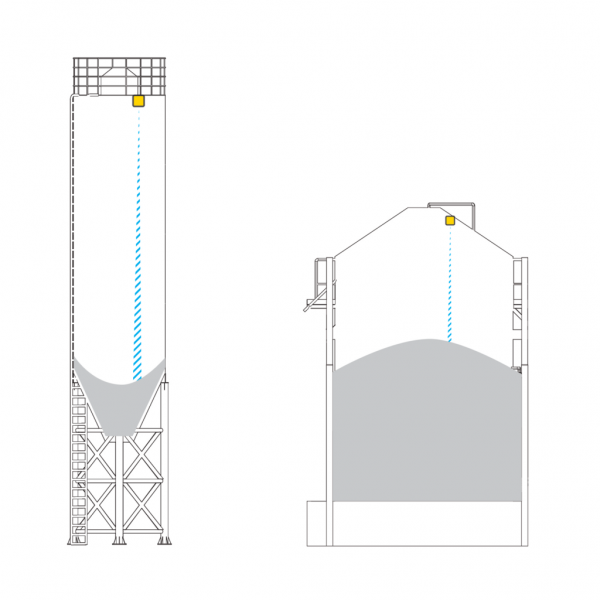 ■  Enabling Digital Stock Monitoring in Silos
Looking for a contactless way to monitor fill level in your silos? With its 15 meter range and a narrow 2° Field of View – our long-range ToF distance sensor is ideal for continuous level sensing in taller silos (e.g animal feed bins, grain storage silos, construction materials).
The compact design supports OEM and design-in projects, while the low power consumption is great for battery powered integrations.
■  Teraranger Evo Comparison
Evo 600Hz
Evo 3m
Evo 15m
Evo 40m
Evo 60m
Evo 64px
Principle
Infrared Time-of-Flight
Resolution
1 pixel
64 pixels (8×8)
Range
0.75-8m
0.1-3m
0.5-15m
0.5-40m
0.5-60m
0.1-5m
Update Rate
Fixed 600Hz
Fixed 100Hz
Up to 240Hz
Up to 130fps
Accuracy
±12cm
±2cm
±4cm in the first 14m
1.5% above 14m
± 5cm 0.1m to 1m
± 10cm 1m to 3m
± 15cm > 3m+
Weight
Sensor 9g + Backboard 3g
12g + 3g
FoV
Approx. 2°
Approx. 15°
Interfaces
USB, UART/I2C
Compatible w/ Hub Evo
X
0
X
■  Package Contents
| | |
| --- | --- |
| Description | Quantity |
| TeraRanger Evo 15m | 1 |