Description
■  Evo People Counter – Small, Compact and Easy-to-Integrate
The TeraRanger Evo People Counter can measure bidirectional pedestrian activity.
It is a low-cost sensor solution for system integrators seeking to integrate bidirectional people traffic data into their software solutions and services, while respecting privacy guidelines and regulations. It is ideally suited for integration with door frames, furniture, kiosks, retail point of sale assets and more.
The sensor reports data locally, via USB or UART, while sensor administration can be conducted locally via commands or GUI hosted on a computer.
■  Key System Features
Bidirectional people traffic counting data
Embedded algorithm, no need for extra processing power
Small, discreet sensor (not a camera)
Personal anonymity and GDPR compliant
Easy integration. Ideal for OEM design-in projects
Low power consumption
■  Touchless User Interface Sensor Applications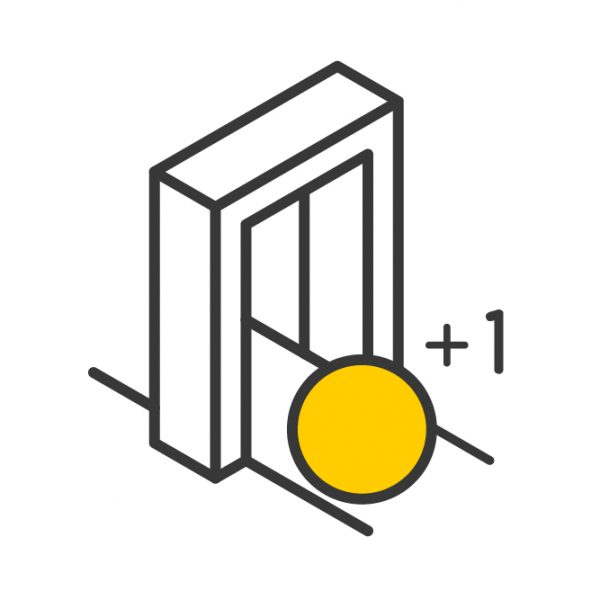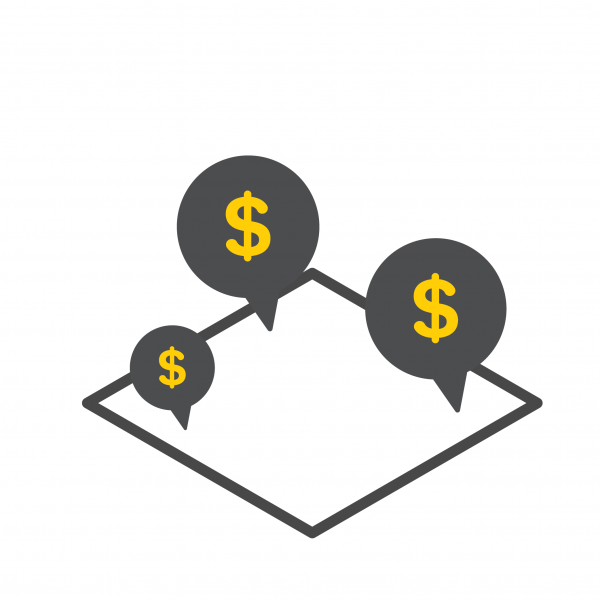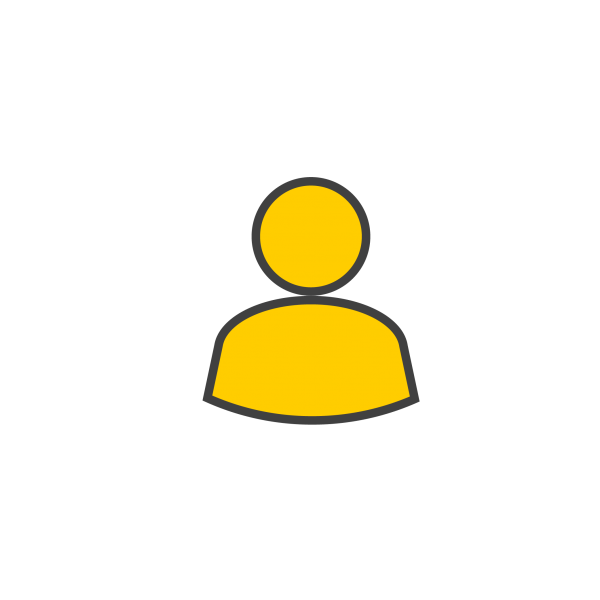 ■  Monitor Access & Flow of Pedestrians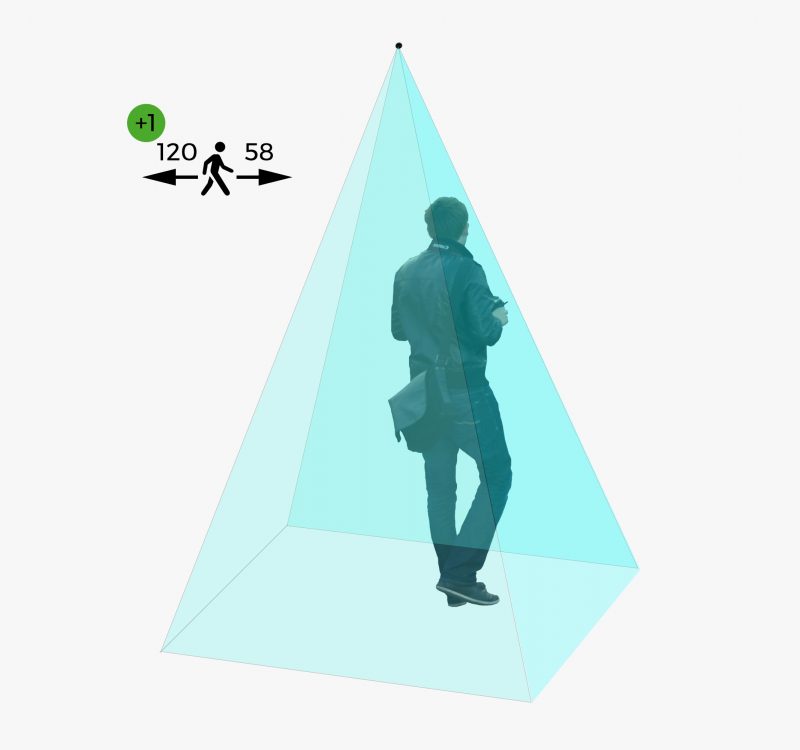 Real-time data on visitor traffic at a specific location helps you better understand and manage your facilities.
People traffic flow data from the Evo People Counter can tell you which doorways are being used, where most footfall occurs and in what direction people are travelling.
Optimising people traffic and flow in a given space can streamline operations, permit faster and smarter business decisions, and improve customer experience and satisfaction.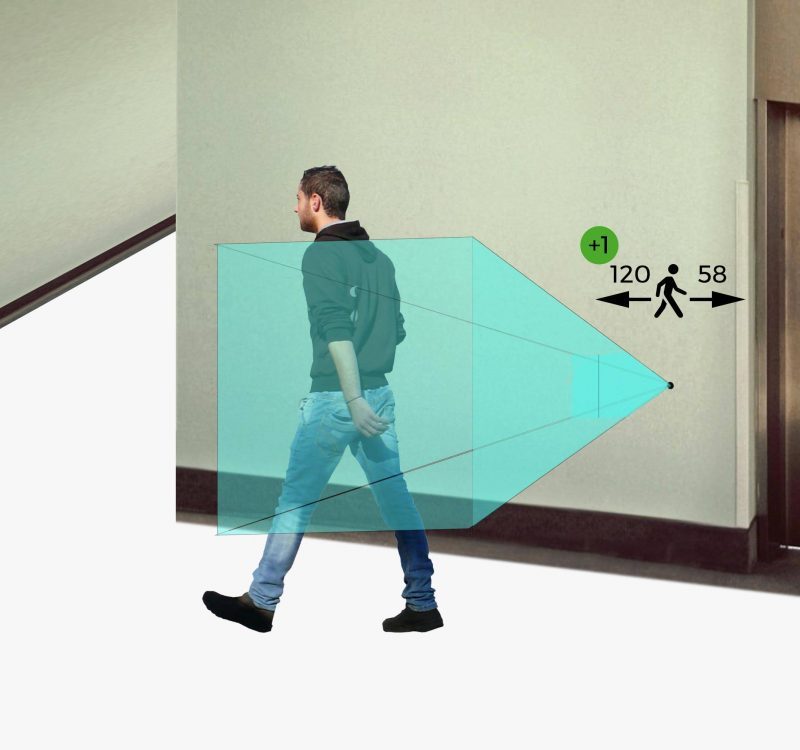 ■  Extract Insights & Digitize Retail Activity
Retailers can use the Evo People Counter to maximise customer flow and store design by adjusting and refining the store layout according to accurate data on customer behaviour.
Where a store is part of a larger chain or franchise, any improvements made to a store layout can then be deployed across all stores to maximise sales and profits.
■  Manage Staff Deployment
Deploying the optimum number of staff at an event or within a retail or recreational environment such as a gallery or museum requires a fine balance. Under-staffing leads to queues and customer dissatisfaction. It is also a common cause of employee discontent. Understanding and managing traffic flow at particular times of the day enables managers to deploy the appropriate number of staff or security personnel when and where they are needed. Costly staffing overheads can be managed and customer satisfaction and employee morale optimised.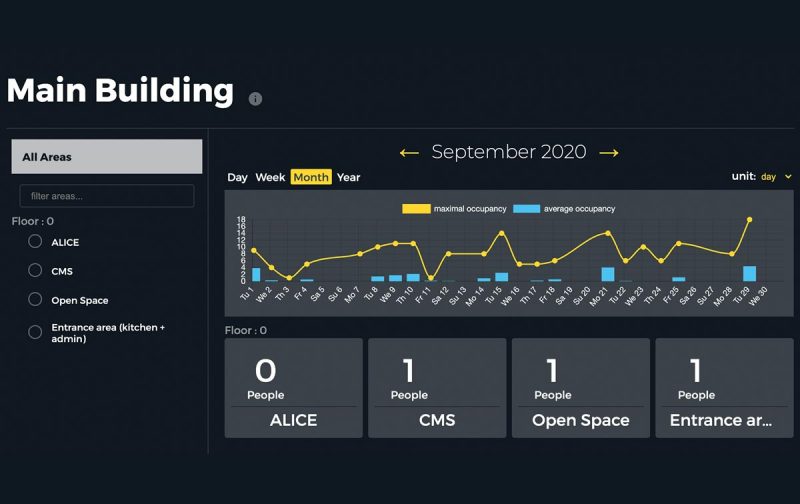 ■  Easily Integrate Data in Your Software Platform
For systems integrators looking for a discreet and GDPR-compliant sensor to integrate into their software platform, the Evo People Counter offers incredible value for money.