Description
■  Description
The URM-40LC-EWT 2D Scanning Laser Rangefinder is a compact, accurate, high-speed device with multi-echo functionality which is strong for both outdoor and indoor applications.
Depending on the purpose, you can select between distance data output mode and area configuration mode.
Detectable range up to 40m
Scan speed: 25-50msec/scan
270° area scanning range with 0.25° angular resolution
Ethernet interface
IP67 protection rate
Compact size : 80 mm x 80 mm x 95mm
■  Applications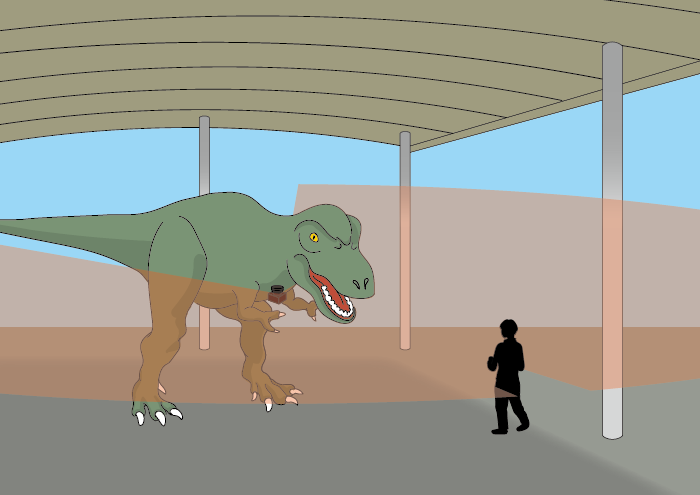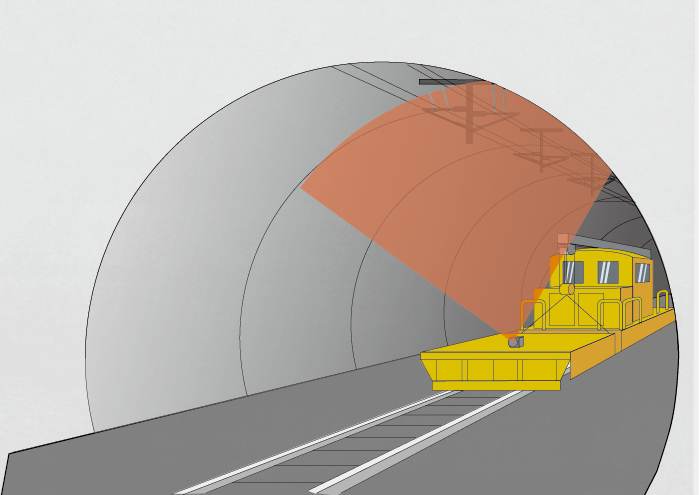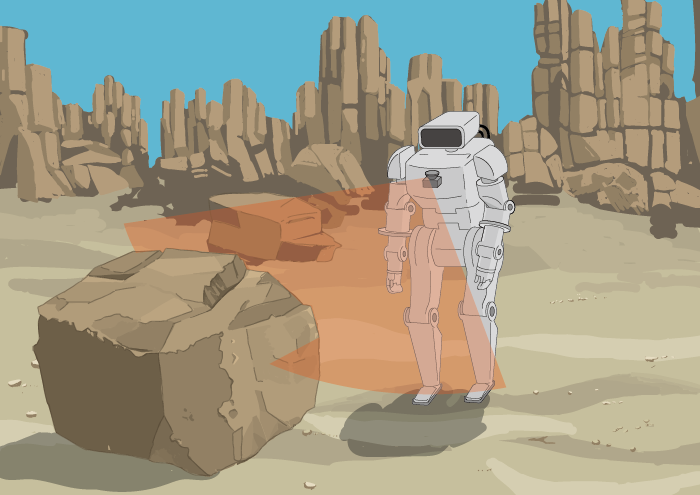 ■  Laser Scanning Image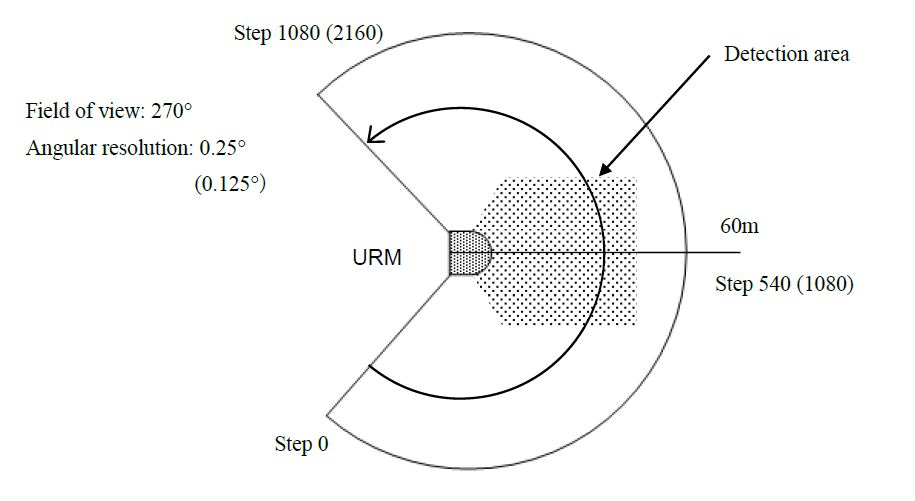 ■  Optical Window Contamination Detection Function
The sensor has the contamination detection function and it informs you before malfunctioning.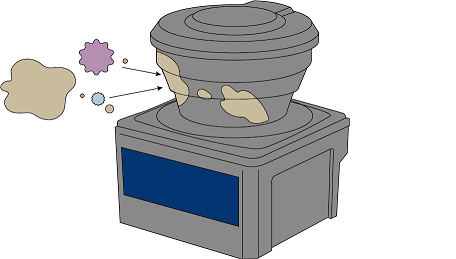 ■  Switching Functions