Description
■  Description
TurtleBot3 Caterpillar parts
Can be used with TB3 Wheel after assembling all the Caterpillar parts.
For more details, please refer to the TurtleBot3 Friends (Tank).
■  Package Contents
Description

Quantity

Frame
TB3 Caterpillar-ICT-01

40
* TB3 Wheel on the image is not included
■  How to Use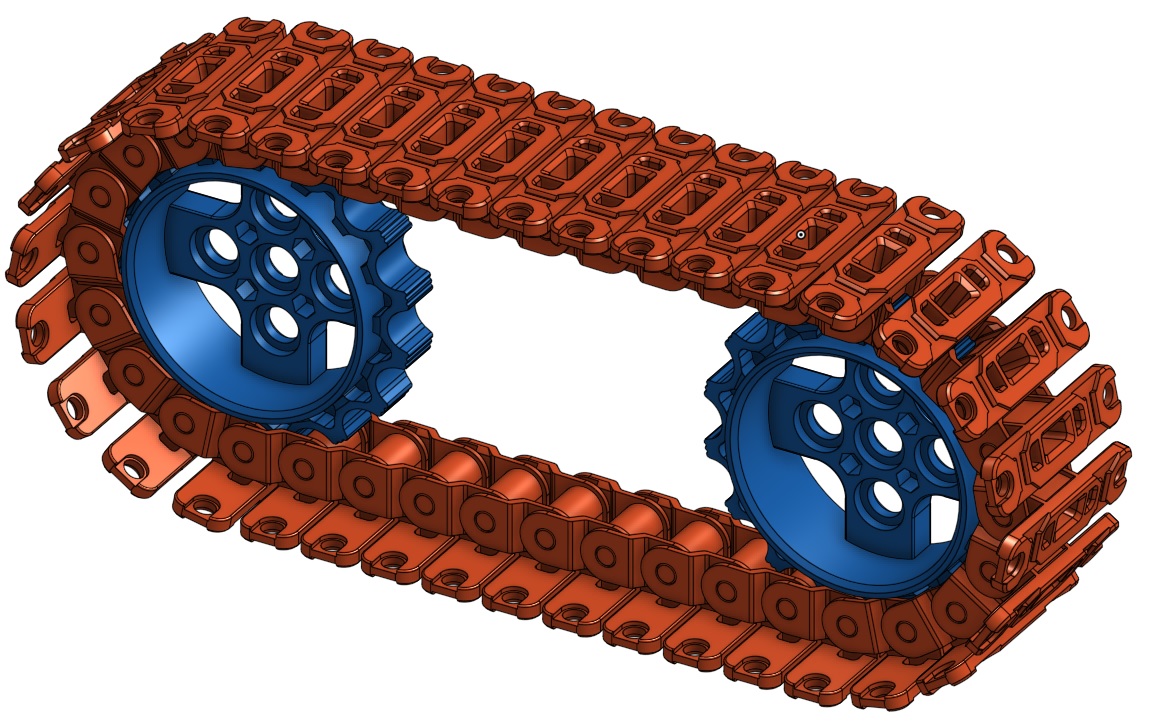 * The color in this image has been changed for identification. The actual color is black.